Manufacturers
Simple payments for

complex

reality
Get the solutions for your international payments that match the capabilities of a big business at a fraction of cost and efforts from your teams.
HedgeFlows is an online platform built specially for business owners and finance directors that simplifies currency management, saving you time and money.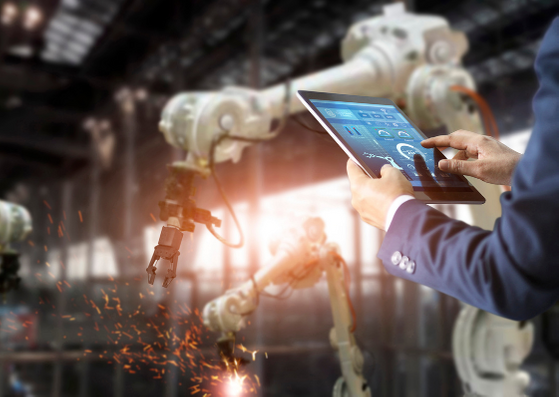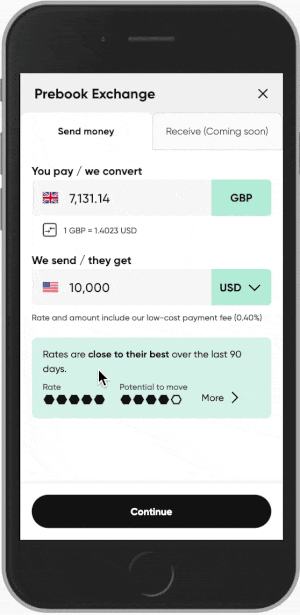 We

remove

80% of your payments admin
Whether you already have invoices payable or plan to purchase from your international suppliers in coming months you can now simply book exchange rates that work for your business. Our Prebooked Exchange allows you to use one rate for as many payments as you need. And if you got it wrong or simply no longer need it - you can cancel the balance.
Simple solutions that

work

in complex world
Supply chains get disrupted with increasing frequency, red tape adds to delays in cross-border shipments so last thing you need to spend time is adjusting and tracking currency cashflows for your upcoming invoices. Our solutions immunise your currency decisions from supply-chain disruptions, so you are free to decide on exact amounts and dates of your currency payments when you are ready.
We help you make

informed

decisions
With our platform you know you are in control - we give you clear, unbiased information about how attractive exchange rates and how much they can move. Whether you like the rates now or have a target for your budget rate - you can track and book the rates that work for you and your business.
Compare what you get
Manage you currencies like a
big business
at a fraction of the cost
Secure international payments
Affordable exchange costs
Prebook exchange rates in advance
Use one rate for multiple payments
Flexible dates to use currency exchange
Automatically track exchange rates
Find out what HedgeFlows could do for you, schedule a free demo and ROI analysis: