Cross-border cashflows FOR STARTUPS
Our solutions
A PLATFORM THAT SCALES WITH YOUR BUSINESS
From paying your employees and contractors across the globe to forecasting you cashflows and investments in foreign currencies - financial planning can quickly become complicated and not necessarily something you expected to have to know for when you started your business. HedgeFlows is more that just an online platform for currency management, we are a team of experienced finance professionals who have helped shaping FX risk-management best practices for several hundreds of blue chip corporates.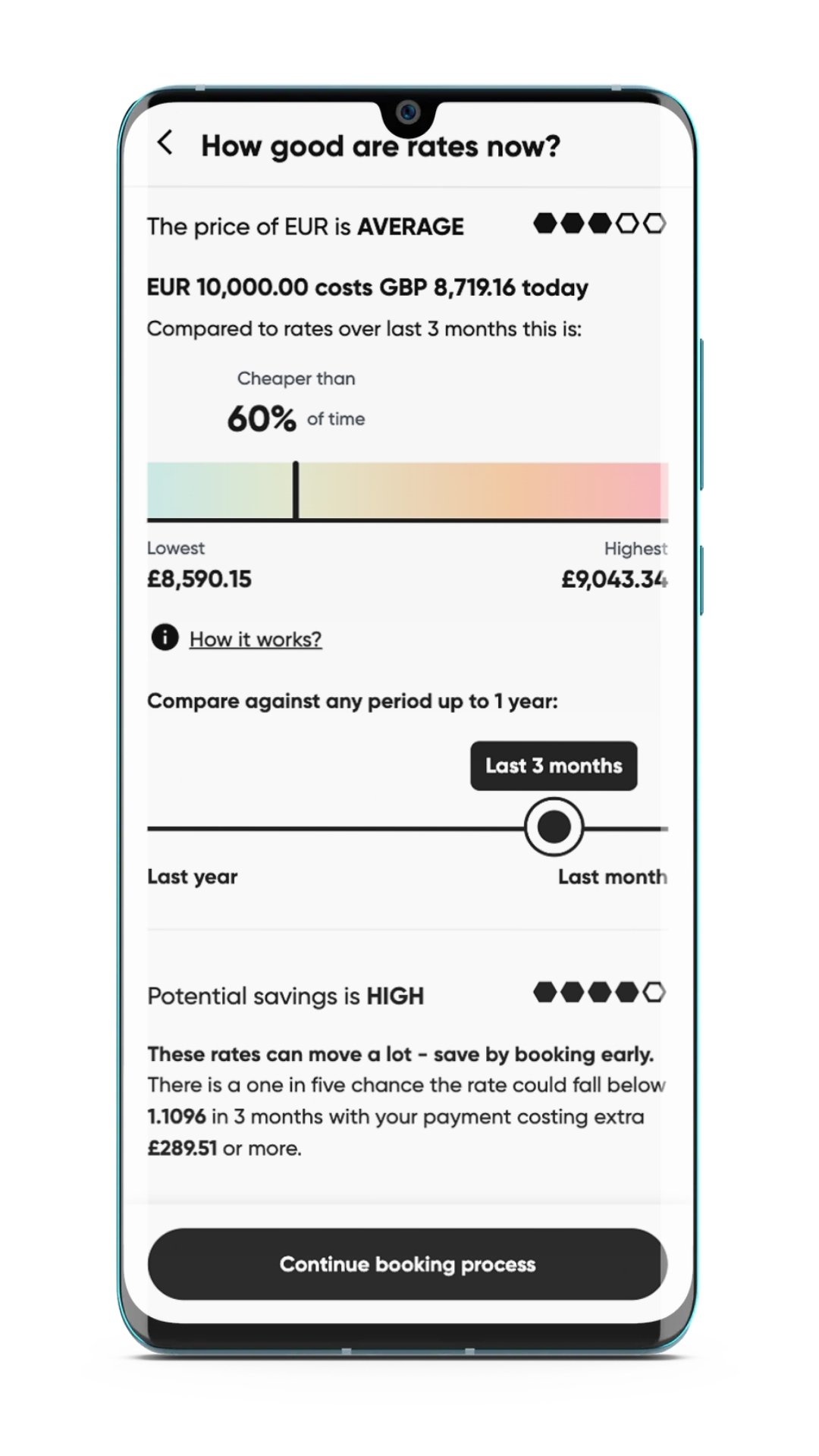 For small businesses that

think BIG
You don't need to become a big business to get the best currency solutions - with HedgeFlows you can access simple, innovative products that help any small business to manage their currency payments. You may want to know the best practices of planning currency cashflows as you grow internationally and become big.
Our solutions -

refreshingly new

, backed by

experience
We use our multi-decade experience in financial markets and banking to design solutions built with high-growth businesses in mind. They are refreshingly easy to use, improve you cashflow planning, and reduce working capital drain.
We help

startups

grow safely

beyond borders
A member of Oxford Elevate, our team helps other startups to balance strategic growth ambitions with minding financial risks arising from currency cashflows. Whatever currency cashflow question your venture is looking to solve, chances are we have seen something similar and may be able to help.
A FRESH APPROACH TO risk & treasury Management for
startupS
"How do I get the tools to grow safely until we're big enough?". If you too are asking yourself this question, this webinar organised by our partner StartupCFO will be the key to answer your question.
Find out how to streamline payments, fraud prevention and currency management from a single platform - easily and safely.
Managing FX and payments is always tricky but HedgeFlows really helps. The team is very happy to help get things right and is clearly putting the customer at the centre of the app. Definitely a key part of the Xero tech stack.

Hedgeflows are at the forefront and provide a system like no other. Well done team Hedgeflows - without hesitation I recommend.

The platform is pleasing on the eye and is incredibly easy to use. The rates and level of services provided are excellent!

Very pleased with HedgeFlows so far. It makes paying invoices, even in bulk so simple and their exchange rates are a lot better than my bank.

Hedgeflows have integrated very easily with our day-to-day running of the business.

The platform is straightforward, efficient and more cost-effective than any previous payment method we have used.
Getting started
3 short steps away
From transforming how you manage foreign currency finances:
2
Connect your accounting system
Optionally, connect your accounting system to get the most out of HedgeFlows.
3
REGISTER YOUR BUSINESS
Register your business to start managing foreign finances with HedgeFlows.
Start your HedgeFlows journey
Realise the power of simple foreign transactions