Wholesalers & retailers
Secure and
grow

your profit margins
Never miss an opportunity to secure and grow your profit margins when you pay your international suppliers. When you simply make currency payments with your bank, you may be incurring hidden exchange fees and making poorly-timed decisions. As currencies often move several percent a week making smarter decisions can save a few percent per order, doubling profit margins for some businesses.
HedgeFlows is an online platform built specially for business owners and finance directors that simplifies currency management, saving you time and money.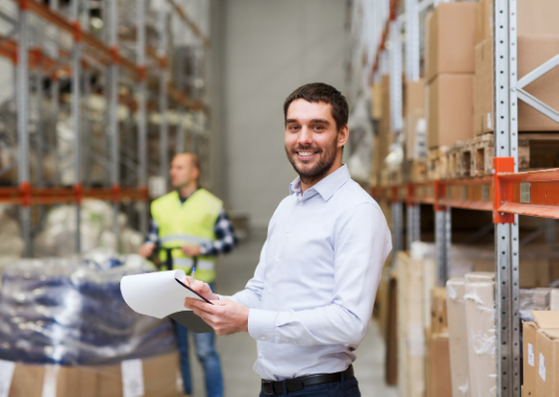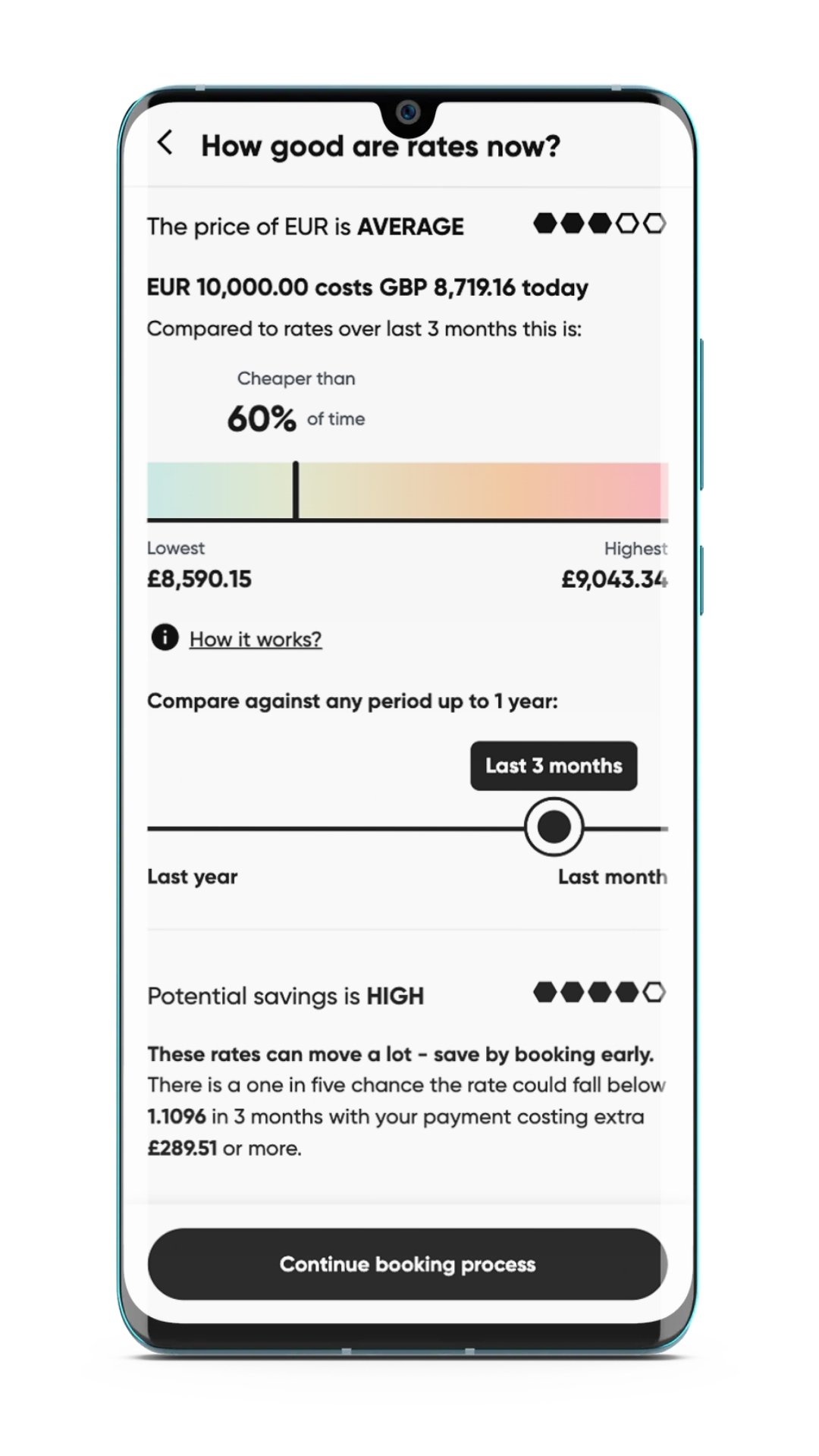 Exchange rates that

work

for your business
All business owners work tirelessly to get their costs down by finding and negotiating with their suppliers. We help you lower the amounts you pay for your currency invoices. Decide on the exchange rate you need to meet your budget targets and we will monitor it for you and let you prebook for future payments.
We help you make

informed

decisions
With our platform you know you are in control - we give you clear, unbiased information about how attractive rates and how much they can move. Whether you like the rates now or have a target for your budget rate - you can track and book the rates that work for you and your business.
We

remove

80% of your payments admin
We don't simply automate your currency flows, we simplify them. Our prebooked exchange allows you to use one rate for as many payments as you need. And if you no longer need it - we simply cancel the balance. Say good bye to bulk uploads and dynamic hedging.
Compare what you get
Manage you currencies like a

big business

at a fraction of the cost
Secure international payments
Affordable exchange costs
Prebook exchange rates in advance
Automatically track exchange rates
Use one rate for multiple payments
Flexible dates to use currency exchange
Find out what HedgeFlows could do for you, schedule a free demo and ROI analysis: