Your international cashflows
untangled
International trade made simpler and cheaper: plan, manage, and protect your cashflows in any currency like a big business.
Our purpose
We serve
the 99%

who fuel global trade

International trade is made too complex and expensive for almost all businesses - everyone but the largest corporations.
We simplify and make it cheaper so that every business gets a fair chance to compete and grow internationally without unnecessary costs and risks.
Because of our focus on levelling the playing field, we are proud to have been selected as one of 10 high-impact, high-potential ventures by the Oxford University Elevate accelerator in 2021:
Less
foreign

. More trade

Foreign trade can be costly and complicated. We make financial planning, dealing with currencies and even chasing invoices as simple as in your home market.
boost your international growth
From start-ups to established businesses, we help our clients grow their international trade. We provide tools that let them think BIG without the worry of dealing with the unknown.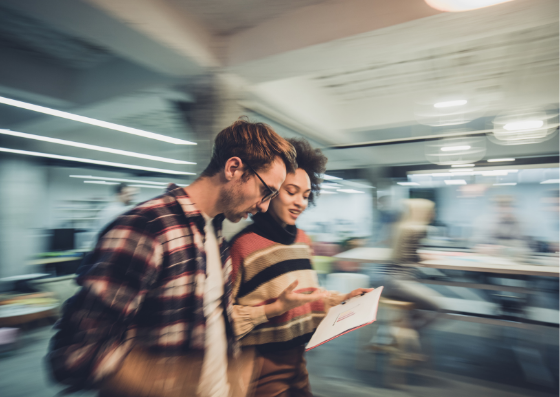 Our solutions
A Platform that scales with your business
Global trade requires more than cheap transfers and metal cards. Yet smaller businesses can't afford the solutions that give their largest competitors an edge. We leverage technology to give small finance teams a cost-effective way to get ahead.
Control
System integrations to make real-time, informed decisions that protect your hard-earned profits.
Optimise
A cloud-based platform to predict and manage international cashflows seamlessly.
Automate
Streamline mundane invoicing, payments and accounting tasks into unified automated processes that flow.
Your BIGGEST competitor manages FOREIGN cashflows.
YOU SHOULD TOO
Almost every large business proactively manages their international cashflows - because they can and know how. Our all-in-one platform helps smaller businesses do the same without expensive set-up or running costs.
Do you risk manage your foreign cashflows?
Small and Medium-sized businesses**
7%
Source: *Barclays Bank ** British Business Bank
Actionable insights
Make your profits more
predictable
We use data from popular accounting software or ERP packages and make it work harder. Our simple dashboards help you make informed decisions and act early to protect your profits and lock in your margins.
All-in-one treasury platform
Financial management that fits
your needs
We have combined decades of financial markets experience with the youthful zeal of a FinTech to build solutions that go beyond the ordinary.
From automating currency payments to intelligent insights explained in simple terms, we are creating solutions that work for regular businesses.
Safe
We are regulated in the UK by the Financial Conduct Authority (FCA) and are members of the FCA Innovation Hub. Our payment network offers you a choice of low-cost and secure SWIFT payments.
Informed
We go beyond transparency. Our easy-to-use tools help you make well-informed decisions about the costs and risks of your future cashflows.

Experienced
Our platform is built on decades of experience in prudent risk-management for leading banks. We have helped some of the world's biggest businesses with their financial management.
What's next?
Find out for yourself how fast and easy it is to start using HedgeFlows. Try our free tools, book a call with our experts or ask us a question.