Currency solutions for a growing business
We make foreign easy and save money too!
Our solutions
A financial toolkit that scales with your business
Global trade requires more than cheap transfers and gimmicky metal cards. Yet smaller businesses can't afford the solutions that give their largest competitors an edge. We leverage technology to give small finance teams a cost-effective way to get ahead.
Start Saving on your foreign trade
with our smart business account
Save up to 80% on international transfers
Fairness and transparency breed trust, which is, in turn, essential for both global trade and financial services. Even our smallest clients benefit from low FX conversion fees ranging between 0.25% and 0.40%. Everyone also gets the same transparency as we pass through other costs from our wholesale providers (such as SWIFT fees and pre-booking costs) - to help you make informed decisions. It is only fair.
Get paid in 30 currencies into your own global account
Get more customers who like the convenience of paying you in their home currency and offer them more competitive prices. Get paid faster and save on converting currencies without taking any currency risks.
Control your international cashflows and costs
It is simple to control your currency costs with HedgeFlows. Just like you book a hotel or an Uber, simply fix guaranteed exchange rates when they work for you and protect your future margins from surprise currency costs.
Access personalised support from experts
Our platform is so easy to use that you won't need to speak to us most of the time. But when you do, our experts are here to help - online or on the phone. Our clients get our help on a variety of topics:
Learning about foreign exchange risk management

Optimising cross-border payment costs

Streamlining their financial processes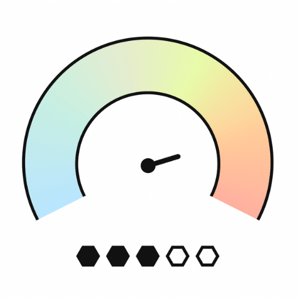 and Keep your foreign finances easy
With ouR groundbreaking online software
Harness your data to make foreign simple
Harness data from your accounting & ERP systems to get automatic, timely, and actionable insights about your currency costs and risks from foreign cashflows.
Get predictable cashflows & margins
Foreign currencies fluctuate, making the value of your future payables and receivables uncertain. Easily turn any future cashflow back to your home currency - months in advance.
Reduce manual processes and errors
Automatically track your costs and risks, make bulk payments in 30 currencies, and reconcile back to your accounting system.
Eliminate payments fraud and audit risks
Assign roles and implement seamless approval and validation workflows to eliminate the risks of unauthorised use. Easily track, review and catch reconciliation errors.
Our turnkey integratons
We harness your data to keep foreign finances easy.
Integrate with your accounting system or ERP to unlock bulk payments in foreign currencies, automate reconciliations, minimise costs and risks from foreign bills and invoices, and learn how to manage foreign currencies better.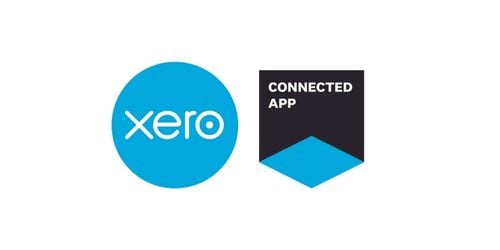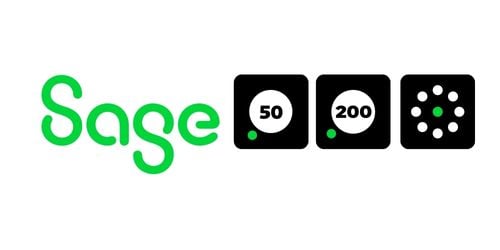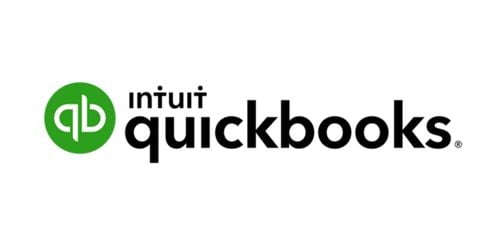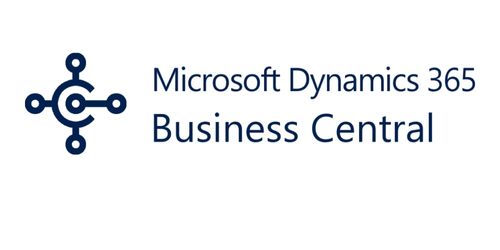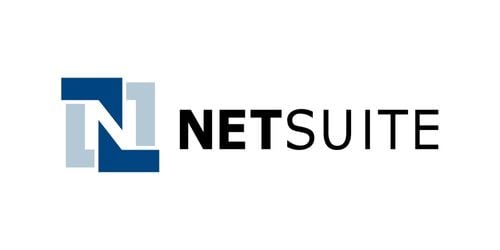 I found the platform whilst conducting research for an existing client to simplify international payments - Note that Hedgeflows are at the forefront and provide a system like no other. Please verify this through Xero, and you will find none! Well done team Hedgeflows - without hesitation I recommend.

Hedgeflows has integrated very easily with our day-to-day running of the business. The team at Hedgeflows are easy to get hold of and always resolves any questions I have regarding how to use/ sort small issues within an hour or so of me emailing.

The platform is pleasing on the eye and is incredibly easy to use. The rates and level of services provided are excellent!

Very pleased with HedgeFlows so far. It makes paying invoices, even in bulk so simple and their exchange rates a lot better than my bank.

We have been using Hedge Flows for 9 months to pay our international suppliers, the platform is straightforward, efficient and more cost-effective than any previous payment method we have used.
We serve the 99% who fuel global trade
Because of our focus on levelling the playing field for small businesses active in global trade, we are proud to have been selected as one of 10 high-impact, high-potential ventures by the Oxford University Elevate accelerator in 2021:
Startup-fast flexibility,
backed by bank-grade infrastructure
Regulated by the FCA
We are regulated as a Payments Institution in the UK (Firm Reference Number: 935021) by the Financial Conduct Authority (FCA) and are members of the FCA Innovation Hub.

Protected access
Your data is stored securely with world-class providers and account access is protected behind multiple layers of authentication. We comply with the second Payment Services Directive (PSD2), the standard for payment authentication.

Institutional infrastructure
We rely on the industry leaders such as VISA, Barclays, and SWIFT to give our clients robust accounts infrastructure and safe access to the best markets and payments networks.

Built by experts
Our platform is built by an experienced team behind financial markets technology at the world's leading banks - from currency trading platforms to machine learning and quantum computing.
Your BIGGEST competitor manages FOREIGN cashflows.
YOU SHOULD TOO
Almost every large business proactively manages their international cashflows - because they can and know-how. HedgeFlows delivers currency management solutions to smaller businesses and helps them do the same without expensive set-up or running costs.
Do you manage FX risks from your foreign cashflows?