Regulated by the Financial Conduct Authority (FCA)
A financial analytics add-on to your accounting system to manage foreign cashflows and international costs.
Multi-currency toolkit to help small finance teams streamline their global payments and reconciliations.
A multi-currency account to help you plan, manage and save on all your foreign payments and collections.
Who we work with
A financial toolkit that scales with your business
Global trade requires more than cheap transfers and gimmicky metal cards. Yet smaller businesses can't afford the solutions that give their largest competitors an edge. We are here to change that.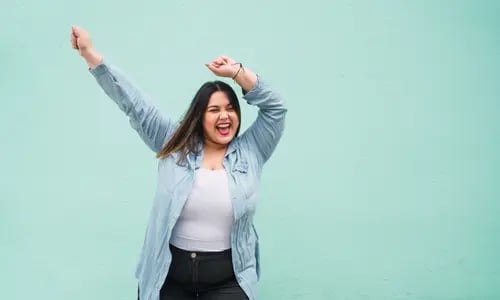 Technology that gives you THE EXTRA

H

EDGE
Whether you are an accounting/finance guru, or a small business owner, our tool makes it easy for you. The most sophisticated technology, designed in a simple format to help you manage your payments and cashflows as never before.
Realise the power of simple foreign transactions with a tool that gives you the extra edge to trade safely.
To IMplement A
FAIR

VISION

Almost every large business proactively manages its international cashflows. HedgeFlows helps small and medium size businesses do the same without an expensive set-up or running costs.

Benefit from low FX conversion fees and get the transparency you deserve with your SWIFT payments and pre-booking costs. It is only fair!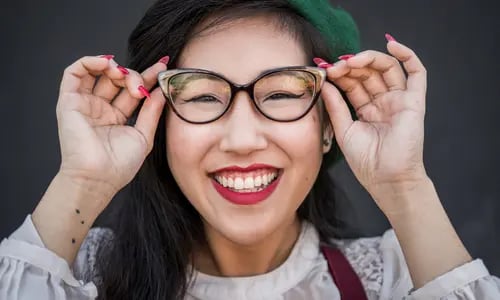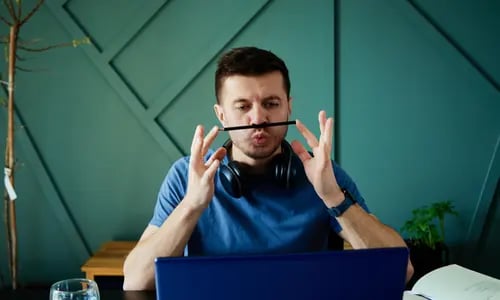 AND MAKE FOREIGN TRANSACTIONS
EASY
Managing foreign payments, invoices, or cashflows shouldn't take longer than dealing with local ones. Yet, many of our clients come to us looking for a simple solution that helps them automate some of the most error-prone tasks.
If you'd like to know more about our platform and how it could help you with your current challenges, we're here to help.
Our turnkey integratons
We harness your data to keep foreign finances easy
Integrate with your accounting system or ERP to unlock bulk payments in foreign currencies, automate reconciliations, minimise costs and risks from foreign bills and invoices, and learn how to manage foreign currencies better.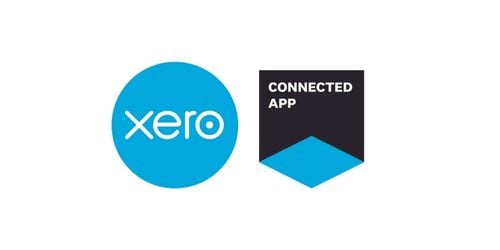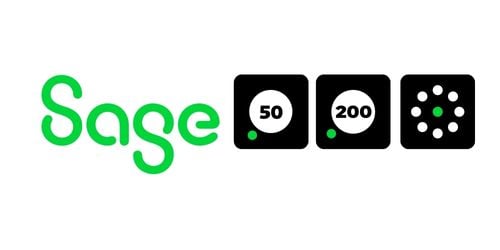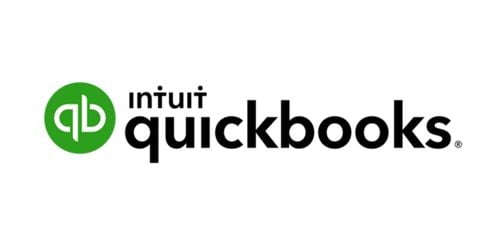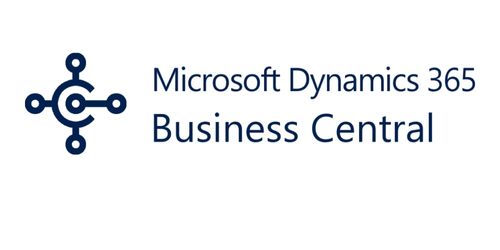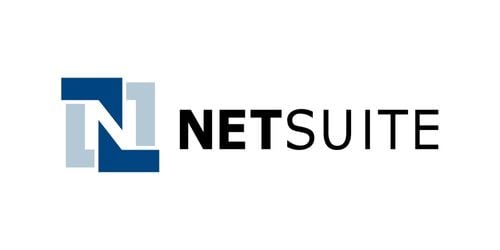 Managing FX and payments is always tricky but HedgeFlows really helps. The team is very happy to help get things right and is clearly putting the customer at the centre of the app. Definitely a key part of the Xero tech stack.

Super access to treasury for smaller companies. Excellent client-focused service, and plenty of data to make better currency decisions. The perfect option for a smaller business.

Hedgeflows have integrated very easily with our day-to-day running of the business.

The platform is pleasing on the eye and is incredibly easy to use. The rates and level of services provided are excellent!

Very pleased with HedgeFlows so far. It makes paying invoices, even in bulk so simple and their exchange rates are a lot better than my bank.

The platform is straightforward, efficient and more cost-effective than any previous payment method we have used.

We have a few clients using HedgeFlows and were really impressed with the platform. Easy to set up, way better than the online banking alternatives and with lower fees too!
Getting started
3 minutes away
From transforming how you manage foreign currency finances:
2
Connect your accounting system
Optionally, connect your accounting system to get the most out of HedgeFlows.
3
REGISTER YOUR BUSINESS
Register your business to start managing foreign finances with HedgeFlows.
Startup-fast flexibility,
backed by bank-grade infrastructure
REGULATED BY THE FCA
We are regulated as a Payments Institution in the UK (Firm Reference Number: 935021) by the Financial Conduct Authority (FCA) and are members of the FCA Innovation Hub.

PROTECTED ACCESS
Your data is stored securely with world-class providers and account access is protected behind multiple layers of authentication. We comply with the second Payment Services Directive (PSD2), the standard for payment authentication.

INSTITUTIONAL INFRAESTRUCTURE
We rely on the industry leaders such as VISA, Barclays, and SWIFT to give our clients robust accounts infrastructure and safe access to the best markets and payments networks.

BUILT BY EXPERTS
Our platform is built by an experienced team behind financial markets technology at the world's leading banks - from currency trading platforms to machine learning and quantum computing.
Start your HedgeFlows journey
Realise the power of simple foreign transactions