Unlocking Currency Mastery: Webinar Hub
Explore our thoughtfully curated webinars, meticulously designed to empower you with invaluable insights, practical techniques, and cutting-edge solutions for making informed decisions and mitigating risks effectively in your international trade endeavours.
Webinar Resource Hub
Empower Your International Trade Journey
Each webinar is tailored to cater to entrepreneurs, finance directors, finance managers and CFOs engaged in international trade, providing you with the tools and resources needed to navigate complexities with confidence. Whether you're seeking to optimise cashflow management, enhance risk mitigation, or excel in foreign currency optimisation, our webinars have you covered.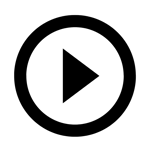 International finances made safe & easy
The Path to Safe and Steady International Growth: Overcome the Catch-22 Dilemma.
Are you facing the Catch-22 dilemma, where growth demands more risk and complexity, but your start-up business isn't yet equipped to handle it safely? Gain insights on how to manage your international finances for safe and sustainable growth.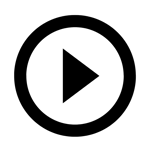 OPTIMISING FINANCES FOR INTERNATIONAL GROWTH
Lessons from Working with Ambitious Global Companies, Big and Small.
Discover the strategies employed by fast-growing UK start-ups and delve into the practices of global giants like Apple, who wisely hedged 80% of their earnings in 2021 to secure their position as one of the world's most profitable companies.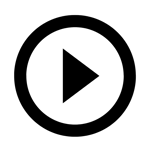 how to maximise savings in international trade
Unlock the Keys to Optimising Savings in International Trade with Xero.
Discussion with Glen Foster, Former Xero Director, Alice Hobson, Founder at JBM, and John Toon, Chartered Accountant. Listen and discover the best ways to streamline payments and reconciliations with Xero, while proactively managing foreign currency exposure.
Start your HedgeFlows journey
Realise the power of simple foreign transactions