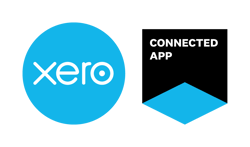 Manage foreign currencies in Xero
With ease and confidence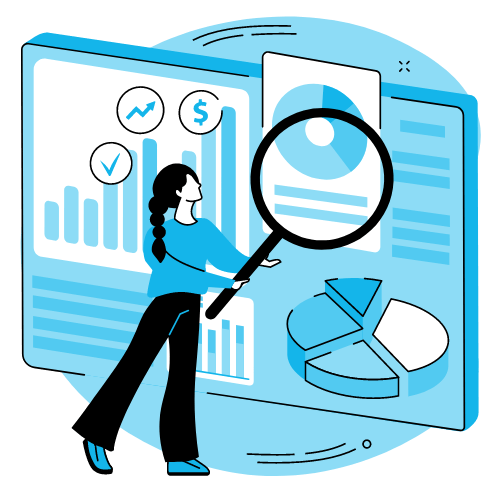 "streamlining a very manual process"

"makes the harder parts feel easy"

"pleasing on the eye and incredibly easy to use"
Real-time Xero feed
Save time on international invoices & payments
Paying numerous invoices in foreign currencies can be painful in Xero.
HedgeFlows is the simplest way to process invoices in any currency, create foreign currency payment runs, with or without an approval process, fund it easily from your bank account, and automatically mark invoices as paid in your multi-currency Xero account.
No More double entries.
No Need for Payment Files.
No room for Manual errorS.
No extra training.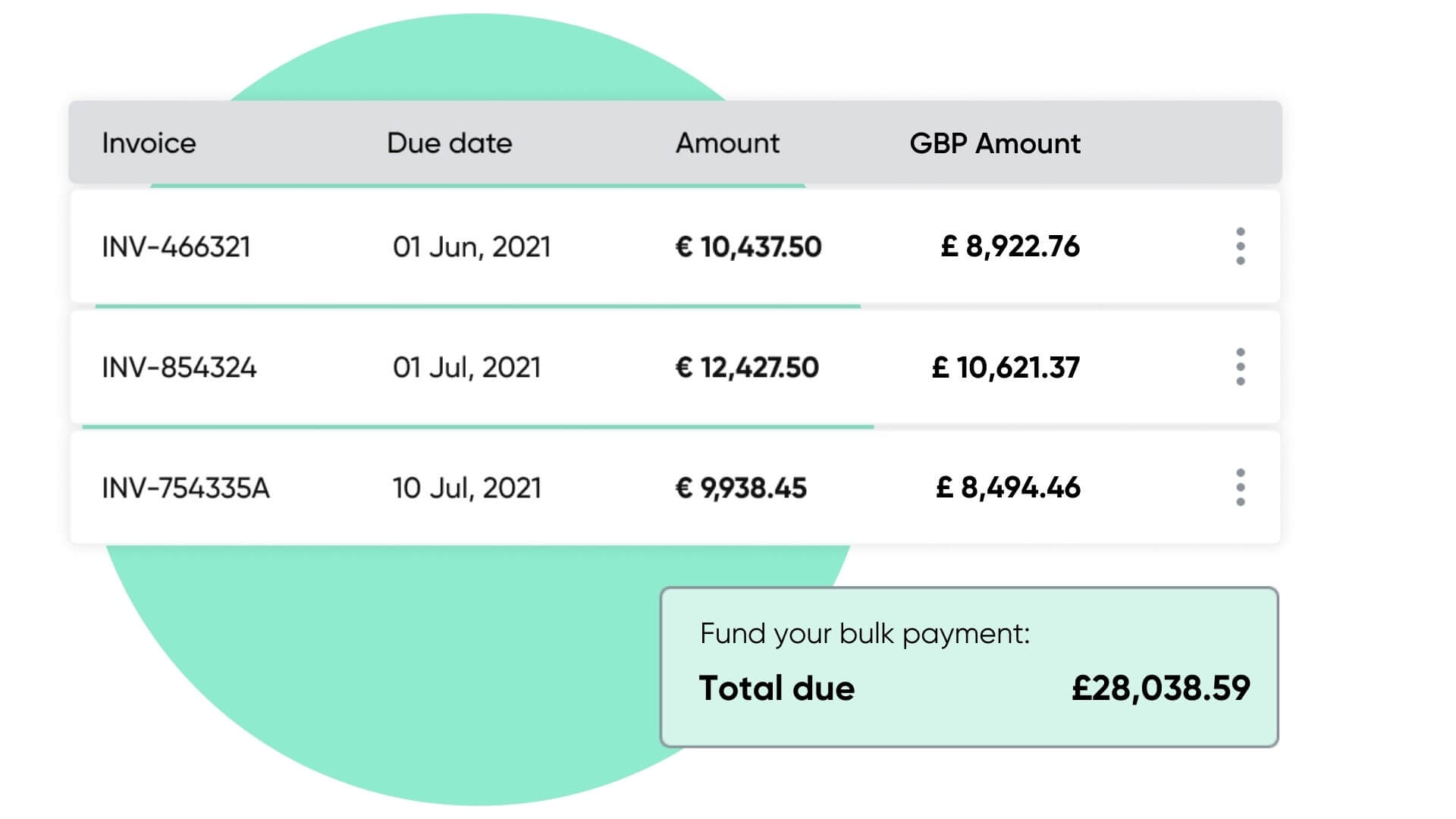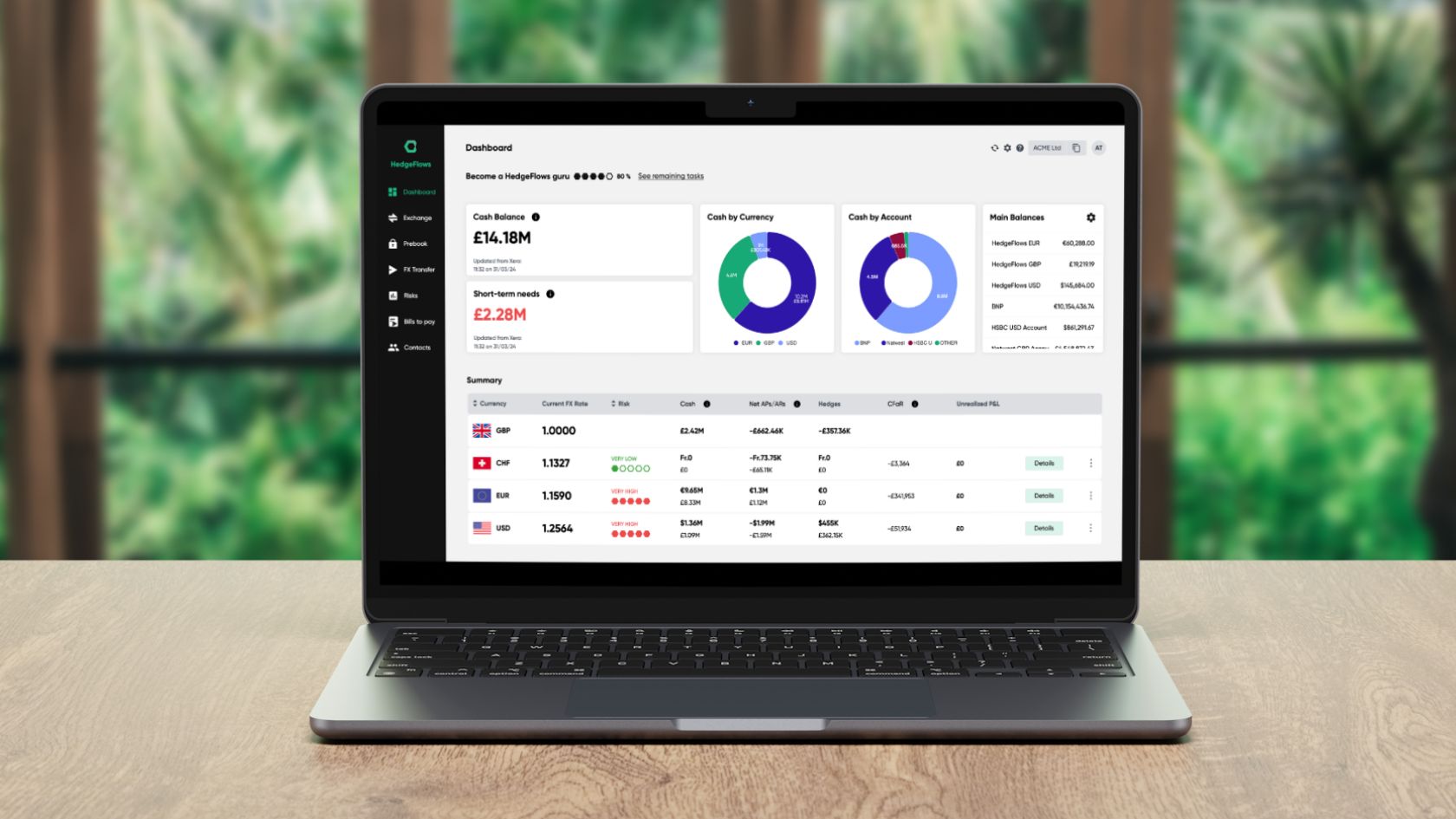 Trade safely and grow internationally
Remove uncertainty with a click of a button
We help you with more than just foreign payments in Xero. We help you compete internationally and manage currencies better than your larger peers but at a fraction of the costs. Our platform is a uniquely simple, effective way for small businesses to reduce currency costs and improve cashflow visibility in any currency.
Turn any future foreign invoice into YOUR Currency today.
Avoid foreign currency swings and surprise costs.
Automate Currency Accounting.
Foreign payments analyser
Take control of the costs of your foreign payments
Get an easy-to-follow performance and benchmarking analysis of how your business manages foreign currency costs. Identify areas for improvement, demonstrate and quantify potential benefits, backed by your business-specific data.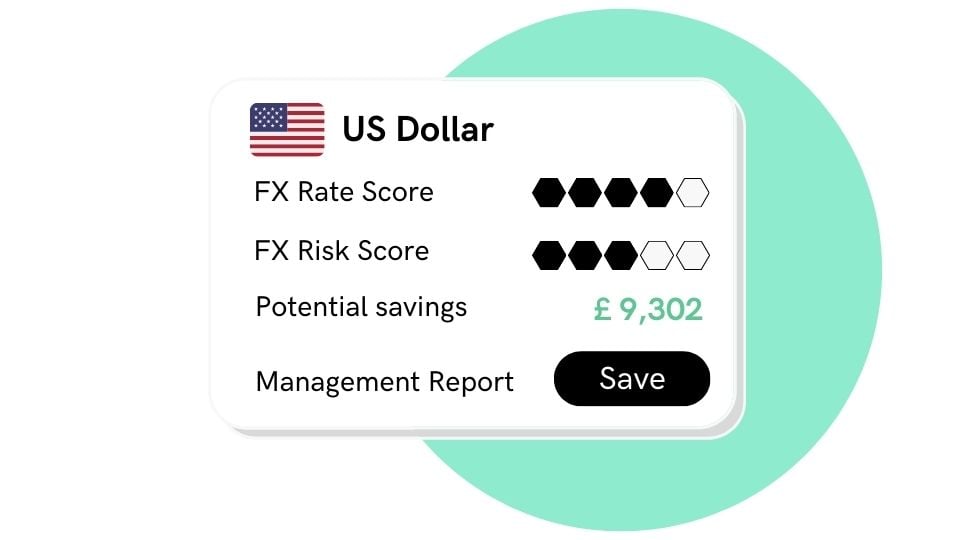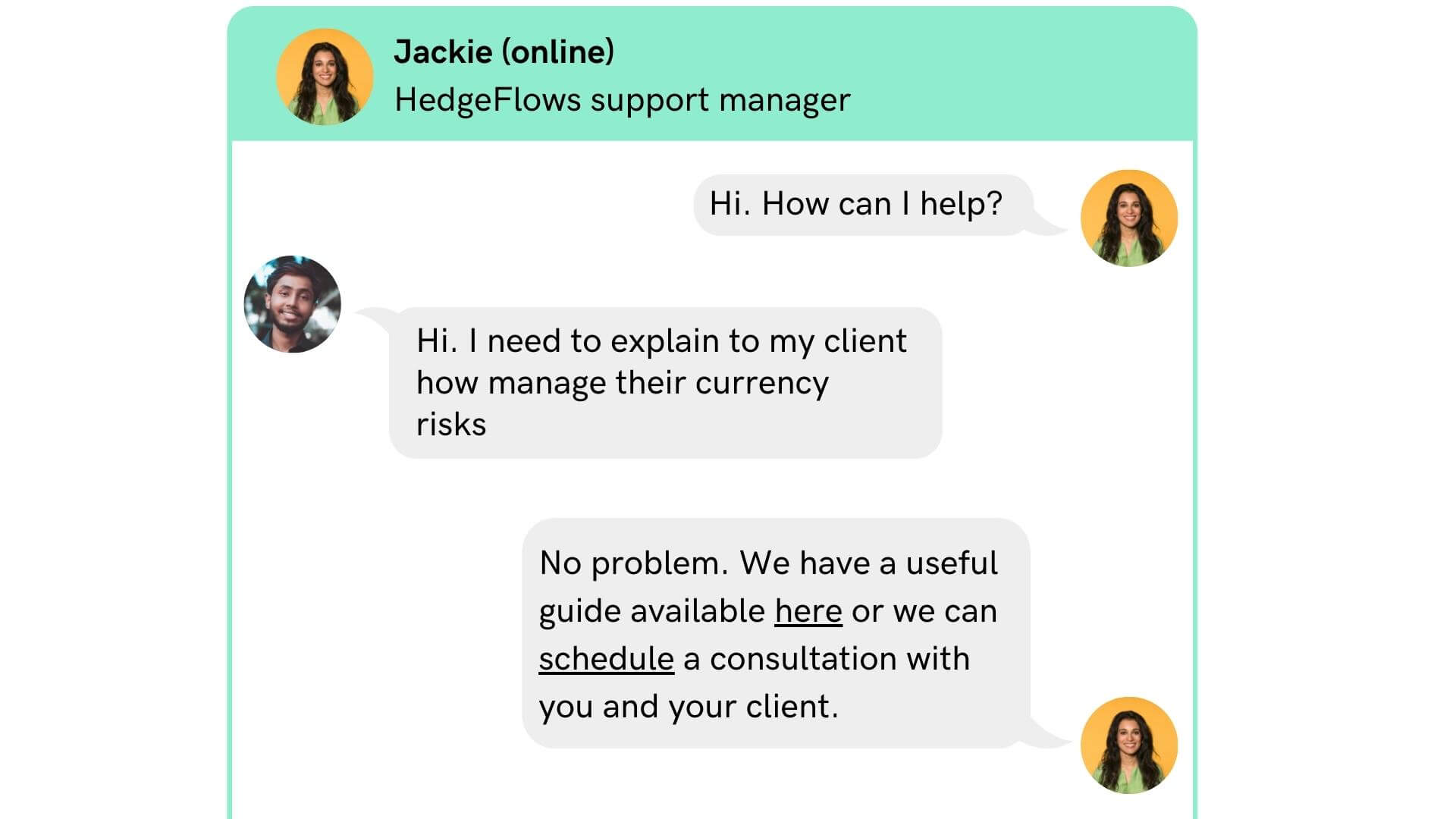 Who We Are
Expert risk-management support
We have run financial markets divisions in major international banks and advised 100s of corporate and institutional clients about their financial risks. Our clients can leverage cutting-edge technology and also lean on our expertise for extra help.
Here's what our clients say:
I can't praise the Hedgeflows team highly enough. [...] They have a system that works really well for us, is easy to use and navigate and gives us good insight into our foreign exchange transactions and costs. I would recommend Hedgeflows 100%

Hedgeflows are at the forefront and provide a system like no other. Please verify this through Xero and you will find none! The key benefits - Managing cash flows - Automating international payments at a click of a button - Hedging FX exposure all whilst saving Accountants valuable time streamlining a very manual process. Well done team Hedgeflows - without hesitation I recommend it.

The platform is pleasing on the eye and is incredibly easy to use. The rates and level of services provided are excellent!

Very pleased with HedgeFlows! It makes paying invoices, even in bulk, so simple and their exchange rates are a lot better than in my bank.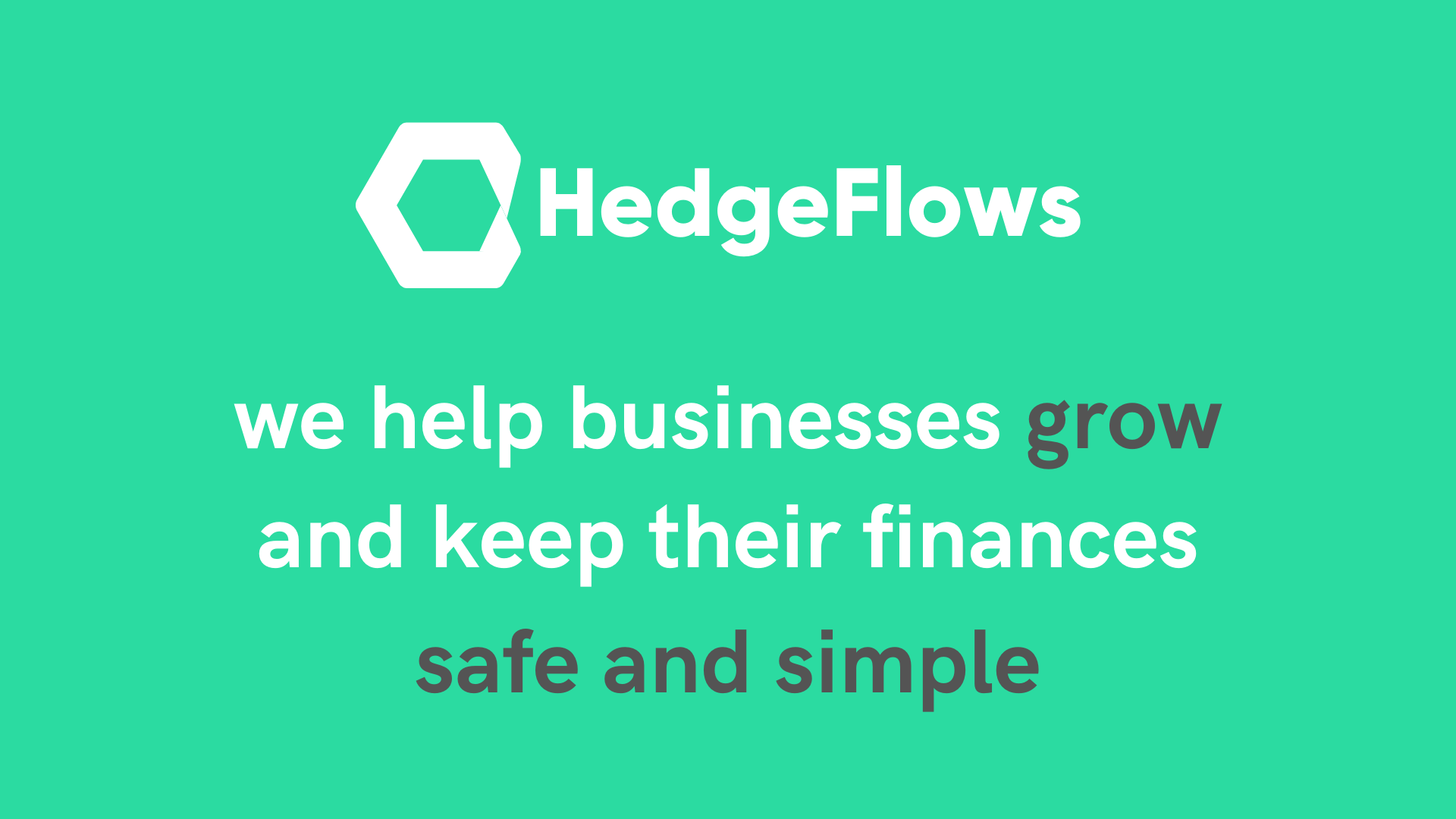 Got a question? Here are some popular ones:
Can I pay my foreign invoices from Xero in bulk?
Indeed, HedgeFlows makes paying invoices from Xero easy and faultless. Once invoices are approved in Xero they will appear in your HedgeFlows account integrated with Xero, and you can simply choose the list of invoices you wish to pay. You can fund your payment run from your trusted bank account, and we automatically process currency conversions, make correct transfers, send remittance emails and reconcile back to Xero for you!
Do you have an approval process for payments?
Yes, HedgeFlows offers a customisable approval process with individual roles and limits to support your payment run needs.
I have an accountant, can we use HedgeFlows?
Of course, we are working with the leading accountancy practices in the UK already and are helping make foreign currencies simpler for thousands of small businesses in the country. You keep control of the validation of foreign payments, while your accountant takes care of processing the invoices, cash management, and accounting tasks.
Different question? Chat to us - we are online