Helping you build beyond borders
Take the foreign out of foreign trade
Managing trade and finances can be painful for any business that buys or sells in foreign markets. Navigating the world of volatile exchange rates, hidden costs, and obscure cross-border payments is hard for anyone, especially for a small business.
With HedgeFlows you can trade anywhere in the world and manage your finances in one's home currency.
Experts

who build solutions for businesses that need them most
We have helped the world's largest banks and corporations reduce the risks and costs of trading in foreign markets for over two decades. Today, new technologies help us make this expertise accessible to anyone.
HedgeFlows brings transparency, predictability, and simplicity to international finances, helping small businesses save, guiding them through the unfamiliar, and protecting them from the unexpected.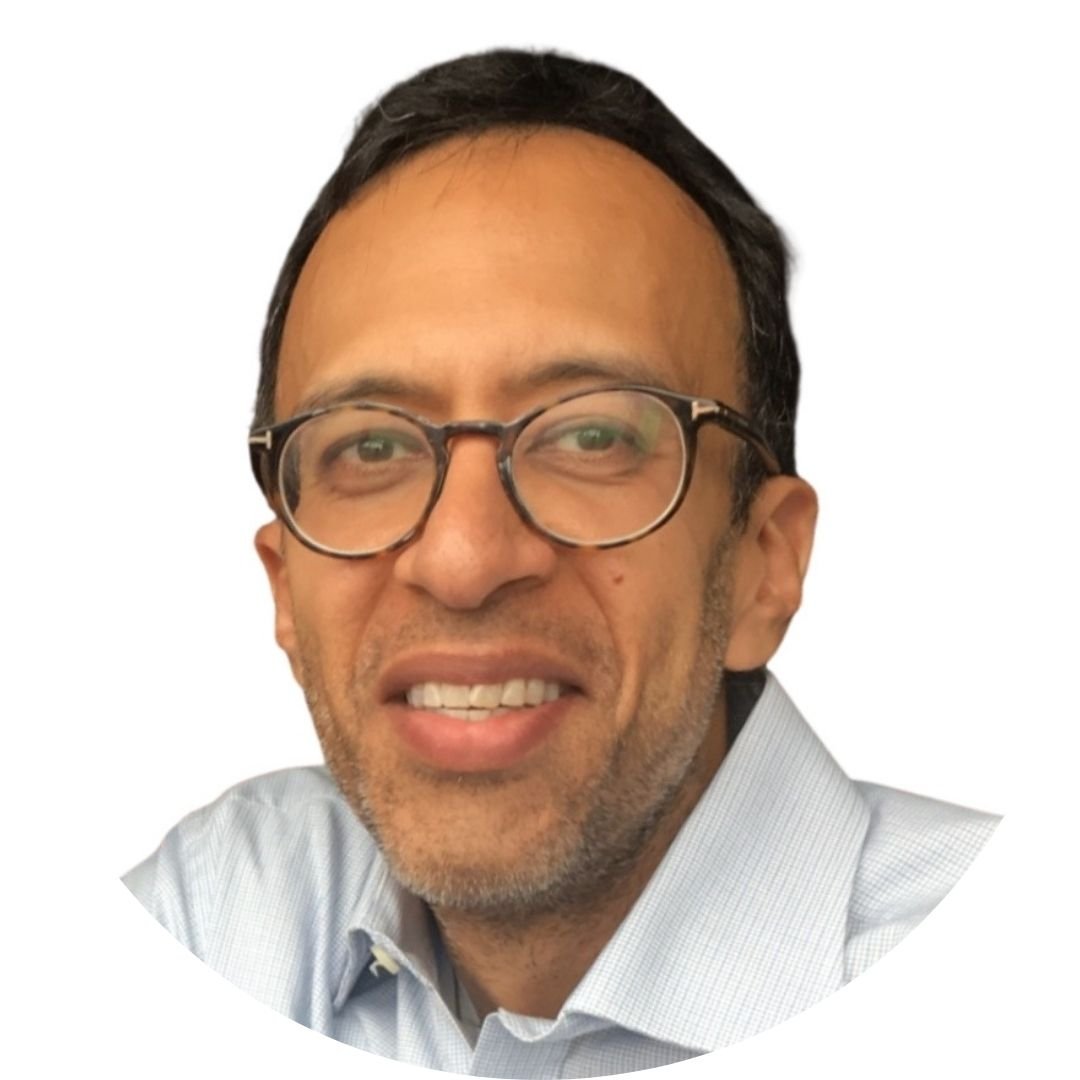 Neh Thaker
Before HedgeFlows, Neh held senior executive roles at Bank of America Merrill Lynch and Standard Chartered, including Global Head of Financial Markets with multi-billion dollar revenues and over 1000 employees across 50+ countries.

He has advised governments and large global corporations on financial risk management for over 25 years. He was a Board Director of the International Swap and Derivatives Association and an Advisory Council member of the FICC Market Standards Board (established on the recommendation of HM Treasury).

Alex Axentiev
Prior to HedgeFlows Alex led global businesses, including Emerging Markets Trading and Currency Options Trading for leading international banks.

A recognised expert in financial risk management, he helped global clients with their risks, spoke at numerous conferences and workshops and promoted best practices across regions and industries. He chaired the Best Execution committee at Standard Chartered bank and was a Board member of the Global FX Division of the Global Financial Markets Association.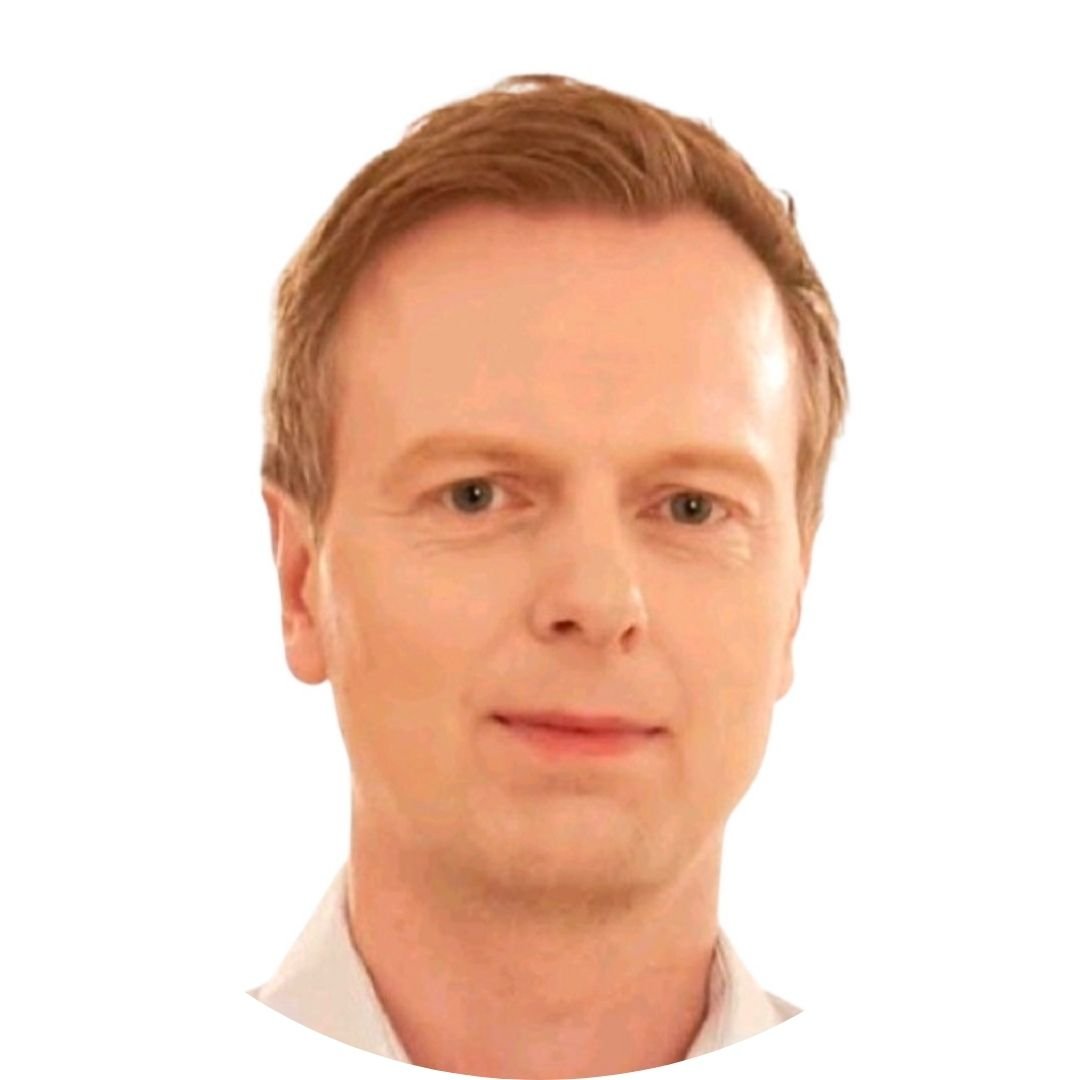 Arnar Jonsson
With 20+ years of experience as a Senior Technical Project Manager and a front- and back-end systems developer in both major banks and startups, Arnar's unique mix of IT expertise and commercial acumen is invaluable in leveraging technology to solve real world problems.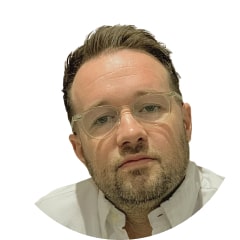 Director of Business Development
Daniel Lawson
Daniel is responsible for our market positioning and all things sales strategy. He has over 15 years of FX experience working with Tier 1 brokerages and cutting-edge tech startups. He brings a wealth of experience of B2B sales and management with extensive FX/FinTech market exposure and awareness.
Our values
What we love at hedgeflows
Simplicity
We design solutions without unnecessary jargon, complex terms or excess admin.
Transparency
We offer transparency that goes beyond disclosing fees - we give you clear options with their pros & cons explained.
Flexibility
We build products that mirror the complexity of the real world and offer unparalleled flexibility as standard