Helping you build beyond borders
Take the
foreign

out of foreign trade

It is very hard for small and medium-sized businesses to grow and trade internationally. We remove the uncertainties associated with paying or collecting invoices in foreign currencies and minimise losses. We have adapted solutions previously available only to big companies and made them simple and accessible for a small business. This creates a level playing field, fair for all.
With our help, small businesses will save time, avoid financial losses and safely grow their trade with partners and customers in any part of the world.
Building solutions

for businesses who need them most
Small businesses drive global trade and have the opportunity to play a special role in keeping the UK one of the most open and dynamic economies. Having spent more than 20 years helping banks, governments and large corporations manage their financial risks, we are now using our expertise to build tools for small businesses to do the same but in a much simpler yet innovative ways.

Alex Axentiev
As an experienced business builder and innovator, Alex started online travel and retail businesses, managed trading teams in major international banks, advised 100s of companies on risk management, and was a Board member of GFMA Global Foreign Exchange Division.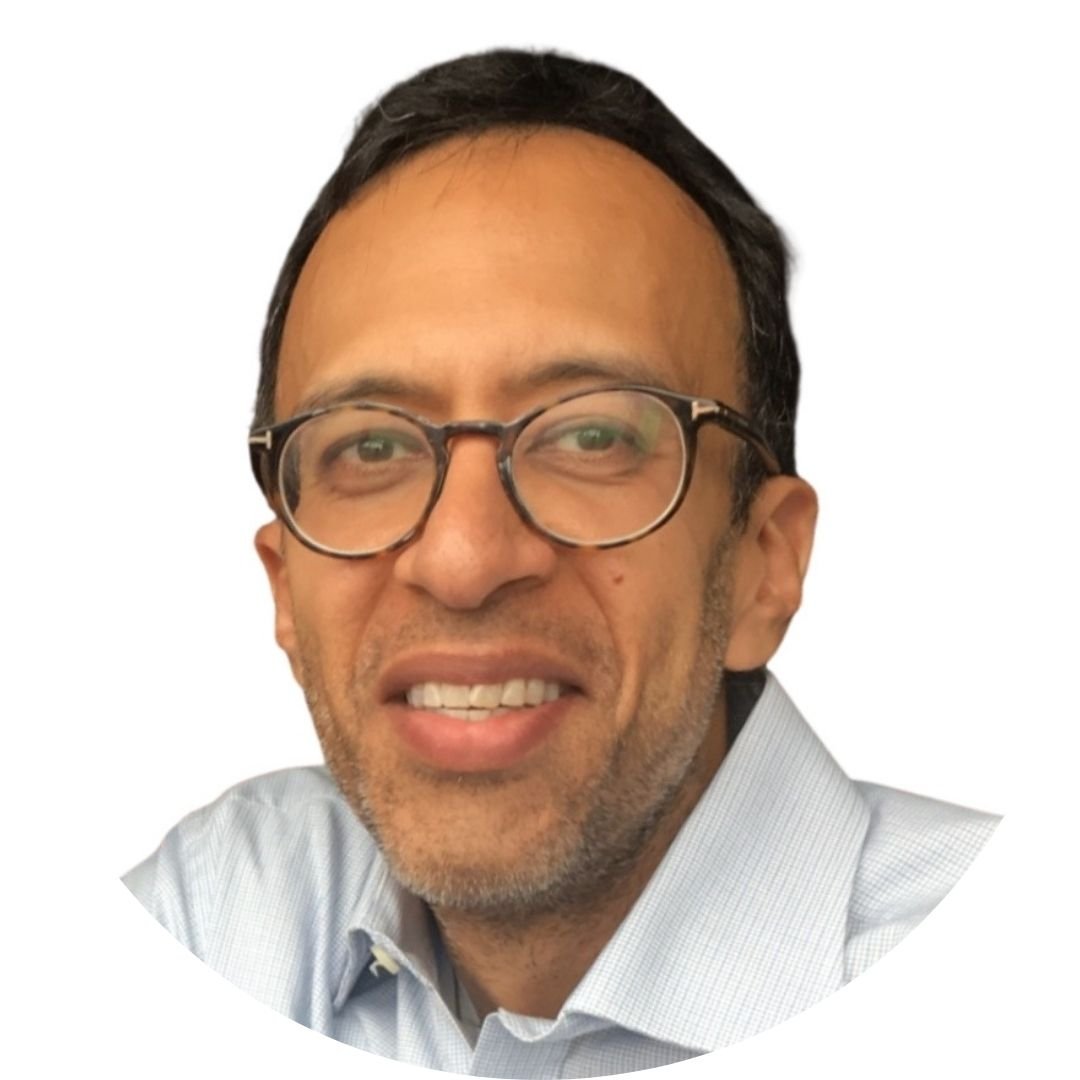 Neh Thaker
Neh held senior leadership roles within banks including Head of Global Markets and Board Director of the International Swap and Derivatives Association. His experience includes dealing with risk, clients, technology and regulators in Europe, the US and Asia on a diverse range of issues and initiatives.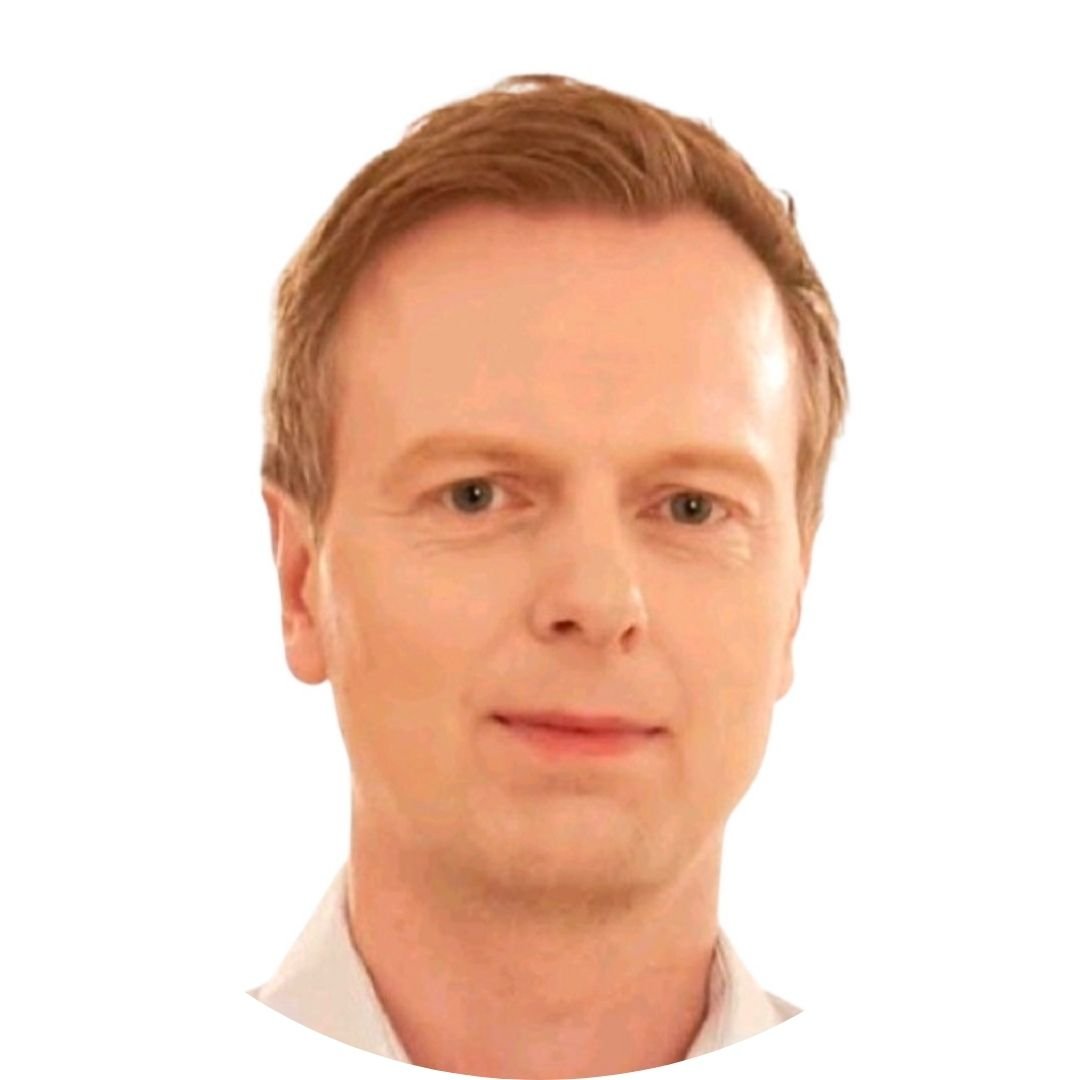 Arnar Jonsson
With 20+ years of experience as a Senior Technical Project Manager and a front- and back-end systems developer in both major banks and startups, Arnar's unique mix of IT expertise and commercial acumen is invaluable in leveraging technology to solve real world problems.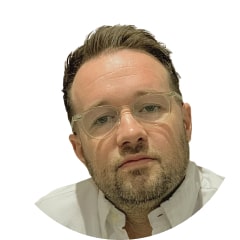 Director of Business Development
Daniel Lawson
Daniel is responsible for our market positioning and all things sales strategy. He has over 15 years of FX experience working with Tier 1 brokerages and cutting-edge tech startups. He brings a wealth of experience of B2B sales and management with extensive FX/FinTech market exposure and awareness.
Our values
What we love at hedgeflows
Simplicity
We design solutions without unnecessary jargon, complex terms or excess admin.
Transparency
We offer transparency that goes beyond disclosing fees - we give you clear options with their pros & cons explained.
Flexibility
We build products that mirror the complexity of the real world and offer unparalleled flexibility as standard