What our clients say
Don't just take our word for it
We could tell you all the benefits of using HedgeFlows, however, we know that you'd rather hear this from our clients.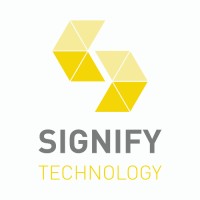 Faster, safer payments for global recruitment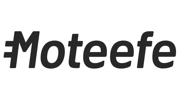 FASTER & SAFER PAYMENTS FOR AN E-COMMERCE SCALEUP
time saved on worldwide payments
reduction on cross-border payment fees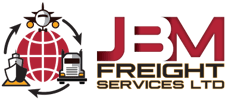 the right payment tech to LAUNCH DURING PANDEMIC

Streamlining finance processes for a travel agency
saved on hedging, payments & reconciliations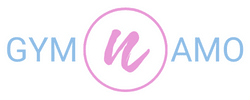 Keeping products affordable for UK rhythmic gymnasts
saved on last bulk order by pre-booking currency

STABILITY - THE KEY TO REMAIN COMPETITIVE

the right functionality to manage $ invoices effectively
get in touch
Do you have any questions about our platform? If you're wondering how HegeFlows can help, we're happy to connect.