Currency risk management insights in seconds.

Currency risk management for medium-sized business
Timely, actionable insights that your spreadsheet can't deliver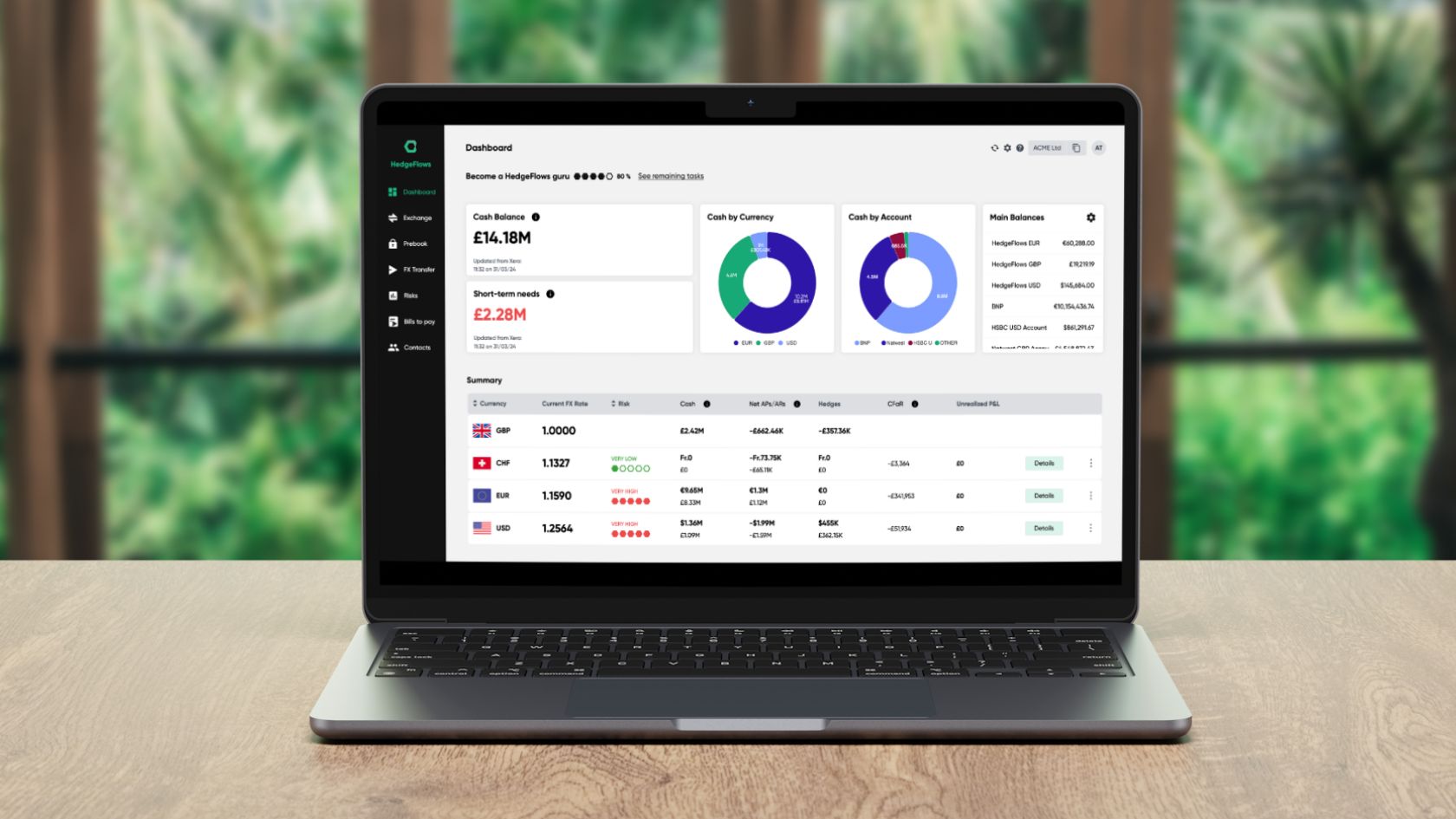 Enterprise currency management solutions are expensive to buy and complex to set up. If, like many medium-sized businesses, you manage your currency risks on a spreadsheet, you lack timely data and expert insights.
With HedgeFlows, you can get live and actionable insights powered by your data without tedious manual steps.
Why manage currency risks?
"If you can't measure it, you can't manage it."
Peter Drucker
Almost every large business proactively manages their international cashflows - because they can and know how. Our all-in-one platform helps smaller businesses do the same without expensive set-up or running costs.
Whereas the industry average is a mere 4%, three-quarters of our clients actively manage their currency risks and enjoy more stable profits and cashflows.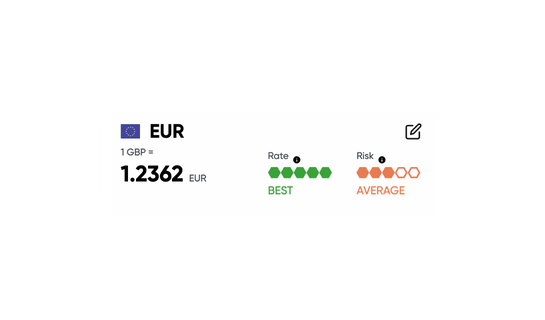 Recent studies
Do you manage risks from your foreign currency cashflows?
Small and Medium-sized businesses
our Currency Management Guide
Good currency management can mean different things, depending on a company's size and complexity. Unfortunately, most financial service providers spend very little time explaining the various options and solutions to their customers.
In this guide, we have tried to bottle decades of our practitioner experience and cover currency management for a broad range of objectives ranging from (1) keeping finances simple, to (2) managing overall costs, and (3) improving the stability of profits or cash flows.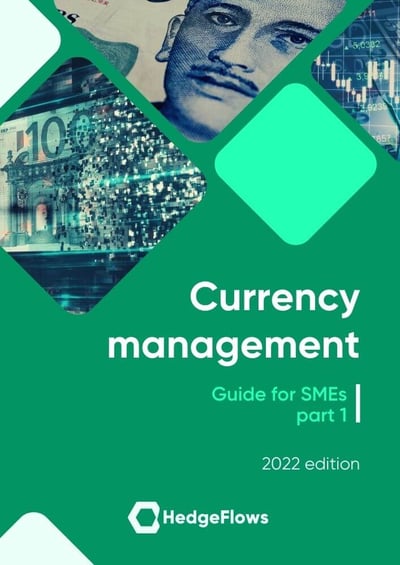 Integrations
Link your accounting software and get your risk reports in seconds
Whether it is a direct connection to your cloud accounting software or a manual file upload, we sift through your payables and receivables to identify foreign cashflows and risks that arise from them.