Freight forwarderS & logistics
SIMPLIFY
PAYMENTS AND CURRENCY MANAGEMENT
Dramatically reduce the time and effort needed to eliminate international risks from your business.
Quote your clients in the currency of their choice even if your costs are in US dollars or another currency.
Simplify your cashflow management with timely and actionable insights combined with affordable, flexible payment platform that works with your existing TMS, accounting software and banking providers!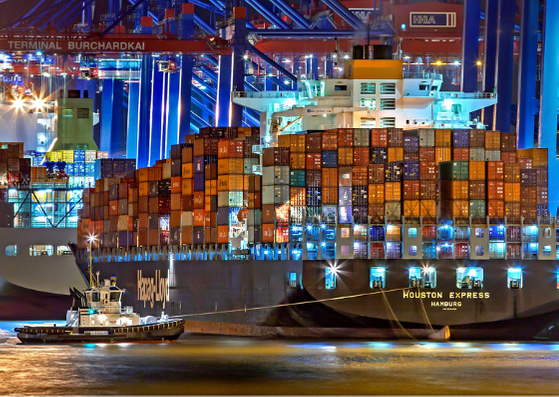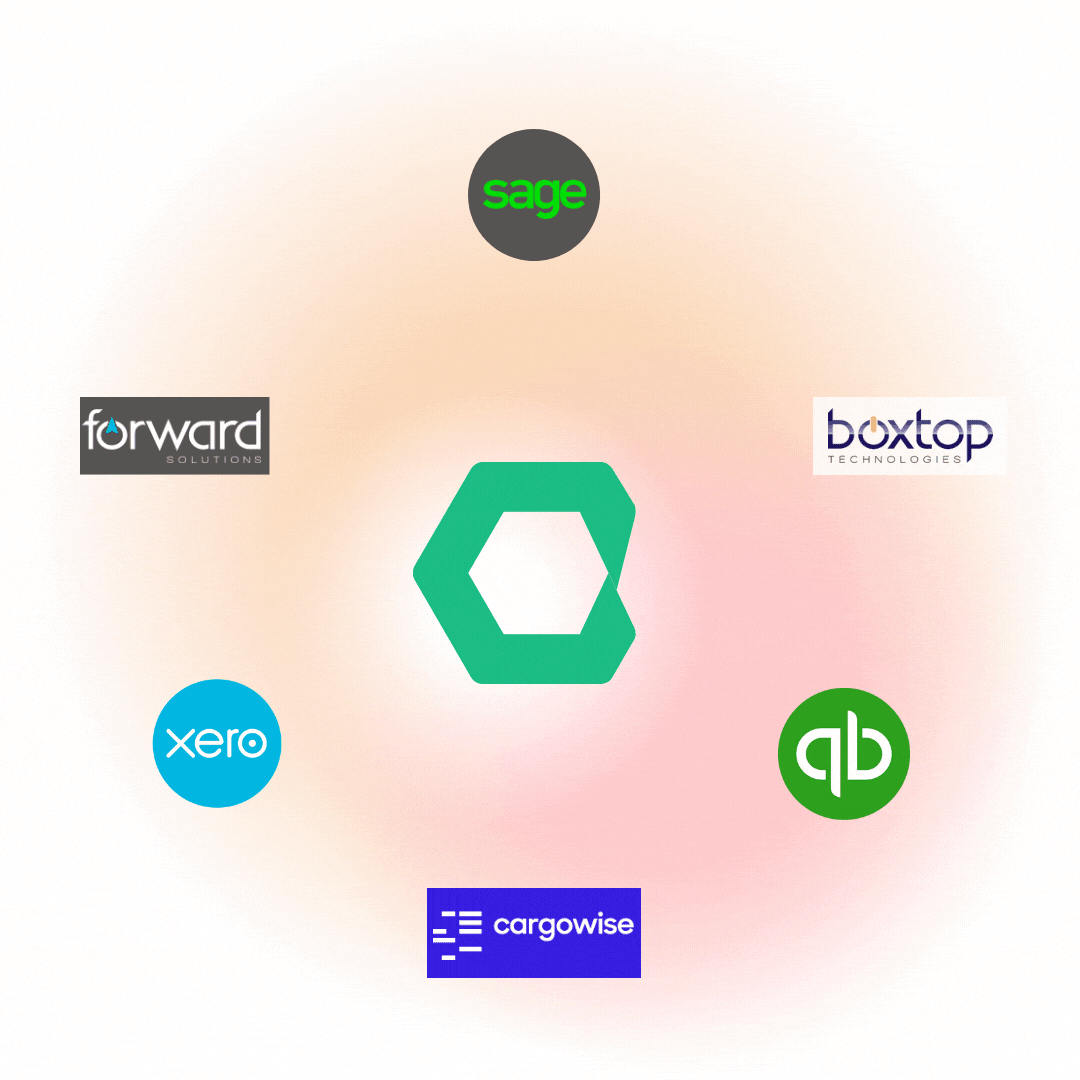 MAKE YOUR EXISTING DATA WORK

HARDER

FOR YOU
We don't simply automate your cashflows, we simplify them. Use bulk files or direct integrations to popular TMS or accounting software to source your cashflows and invoice data in order to simplify payments in any currency. Remove the need for multiple data entries, double-checking and fixing human errors and save time and money as result.
Take

TIMELY &

informed

DECISIONS
Our analytics give you actionable insights to protect your profits upfront. With HedgeFlows you are in control - we give you clear, unbiased real-time information about your exposures and expected cashflows, how attractive currency rates are and how much they can move.
remove

80% of your payments admin BY ACTING EARLY
Whether you like rates now or have a target for your budget rate - you can track and book rates that work for you and your business. Our pre-booked exchange allows you to use a single guaranteed rate for as many payments as you need. And if you no longer need the balance - simply cancel it. Say goodbye to manual hedging!
Prebook rates that

work

- it takes 15 seconds
You work tirelessly to get the best freight rates by negotiating with the right suppliers, yet moves in currency can ruin the results unless you manage the risks. HedgeFlows lets you prebook guaranteed exchange rates for freight jobs when you book them, removing risks to your business. Integrate it with your TMS or book manually via desktop or mobile - we offer the most flexible and simple currency management solution for independent logistics professionals.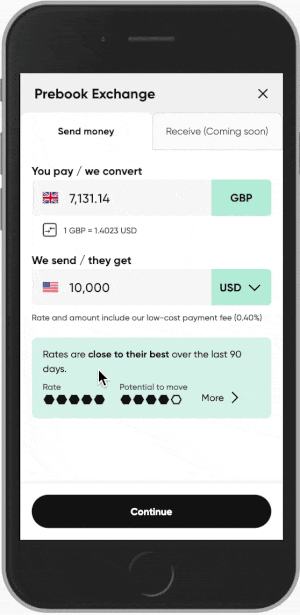 Compare what you get
Manage youR CASHFLOWS like a
big business
at a fraction of the cost
Secure international payments
Actionable cashflow insights
Affordable exchange costs
Prebook exchange rates in advance
Automatically track exchange rates
Use one rate for multiple payments
Flexible dates to use currency exchange
Find out what HedgeFlows could do for you, schedule a free demo and ROI analysis: