Multi-currency payment runs.
Auto-reconciled.
Connect your accounting system and manage all your domestic & foreign payables easily in one go.
No more reconciliations and manual errors.

"integrated very easily with our day to day"

"provides a system like no other"

"makes the harder parts feel easy"
Fast and easy payments
Payment runs in 30 currencies with your ERP or accounting system
Bulk payments are a chore that few people enjoy, especially in foreign currencies. We have built easy and robust workflows that work with your system and save time and money on approving, paying and reconciling domestic and foreign invoices and other payables.
✔️ Guaranteed FX rates
✔️ Fast local & global payments
✔️ No or low payment fees
✔️ Easy approval flows
✔️ Payment fraud alerts
✔️ Two-way API sync
✔️ User roles & controls
✔️ Auto-reconciliation to GL
✔️ Auditable trail
How it works
Discover in 90 seconds
Benefits
Batch payments to make your process easy and robust
Whether it is a two-way system integration or a file upload - we can save you time and money with our bulk approval and payment processes.
Live sync with your accounting to save time
Configure how you want to sync your activity between HedgeFlows and your accounting system. Once integrated, simply choose the invoices you wish to pay, and our system does the math for you, telling you the exact amount in your home currency that your transfers in multiple foreign currencies cost you.
Approval process to enhance your payment runs
Eliminate the risks of manual errors and fraud by adding an easy, effective approval process for your payment runs.
Competitive FX and payment fees to save money
At HedgeFlows we work hard to get you competitive exchange rates and cost-effective payment options. We are upfront about our fees and also give you tools to review costs for your foreign cashflows - for your transactions with other providers or ourselves.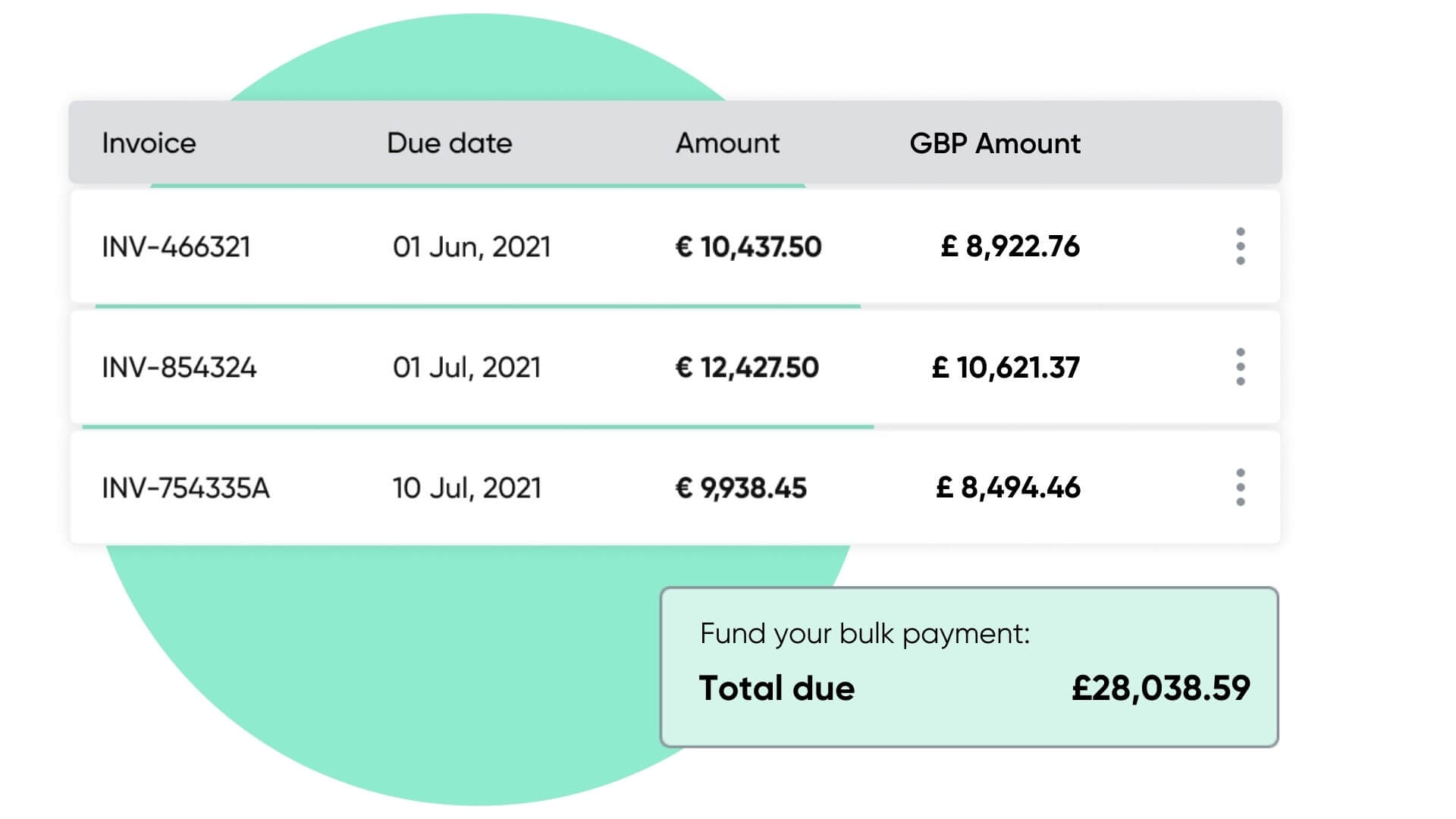 Efficient
Using bulk payments saves time on repetitive tasks as our technology helps you reuse, enhance, verify, and validate data. No more double-entries, copy-pasting, and double-checking.
Robust
Foreign payments are prone to manual errors. Integrated approval and payment run processes can significantly decrease the frequency of errors, reduce stress, and save time.
Easy
Our integrations help you find the right data when and where you need it. Import data from your accounting system, check IBANs and BIC Codes, and let us sync the results to your systems.
Other solutions
Discover our suite of solutions
Save up to 80% on international transfers
Fairness and transparency breed trust, which is, in turn, essential for both global trade and financial services. Even our smallest clients benefit from low FX conversion fees ranging between 0.25% and 0.40%. Everyone also gets the same transparency as we pass through other costs from our wholesale providers (such as SWIFT fees and pre-booking costs) - to help you make informed decisions. It is only fair.
Control your foreign currency costs like a pro
It is simple to control your currency costs with HedgeFlows historical cost analyzer. Or avoid surprise costs from your future foreign invoices. Just like you book a hotel or an Uber, simply fix guaranteed exchange rates when they work for you and protect your future margins from surprise currency costs.
Personalised help from our experts
Our platform is so easy to use that you won't need to speak to us most of the time. But when you do, our experts are here to help - online or on the phone. Our clients get our help on a variety of topics:
Learning about foreign exchange risk management

Optimising cross-border payment costs

Streamlining their financial processes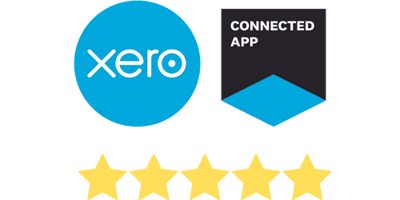 Rated 5 stars in the Xero app marketplace.
Getting started
3 short steps away
From transforming how you manage foreign currency finances
2
Connect your accounting system
Optionally, connect your accounting system to get the most out of HedgeFlows.
3
REGISTER YOUR BUSINESS
Register your business to start managing foreign finances with HedgeFlows.
Start your HedgeFlows journey
Realise the power of simple foreign transactions