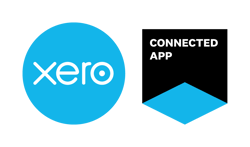 Simpler, safer cashflows in any currency
HedgeFlows for Xero
Trade safely and grow internationally
We connect to your Xero to help you compete internationally, managing currencies better than your larger peers but at a fraction of the costs. HedgeFlows is a uniquely simple, effective way to improve cashflow visibility in any currency for a business of any size.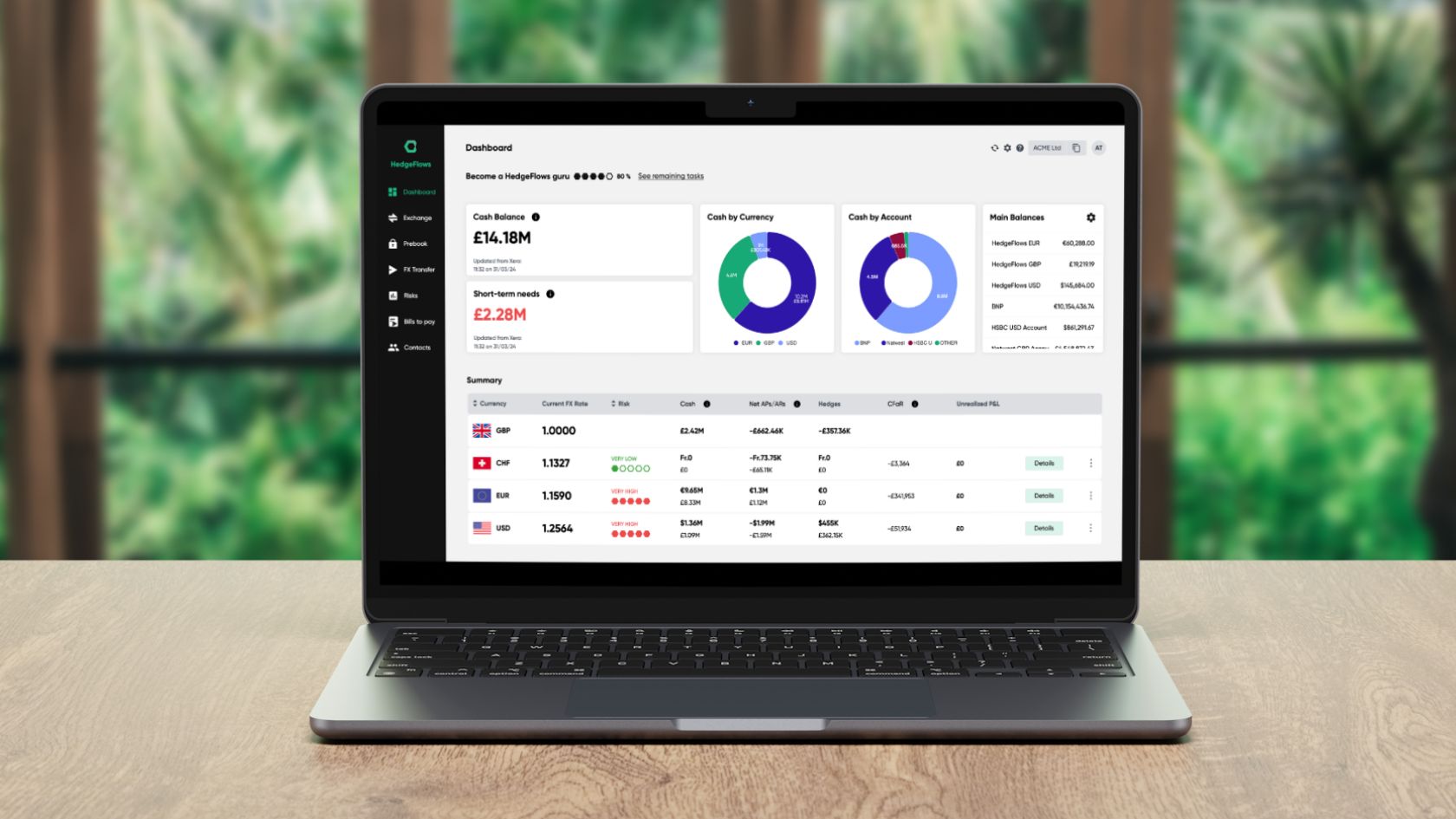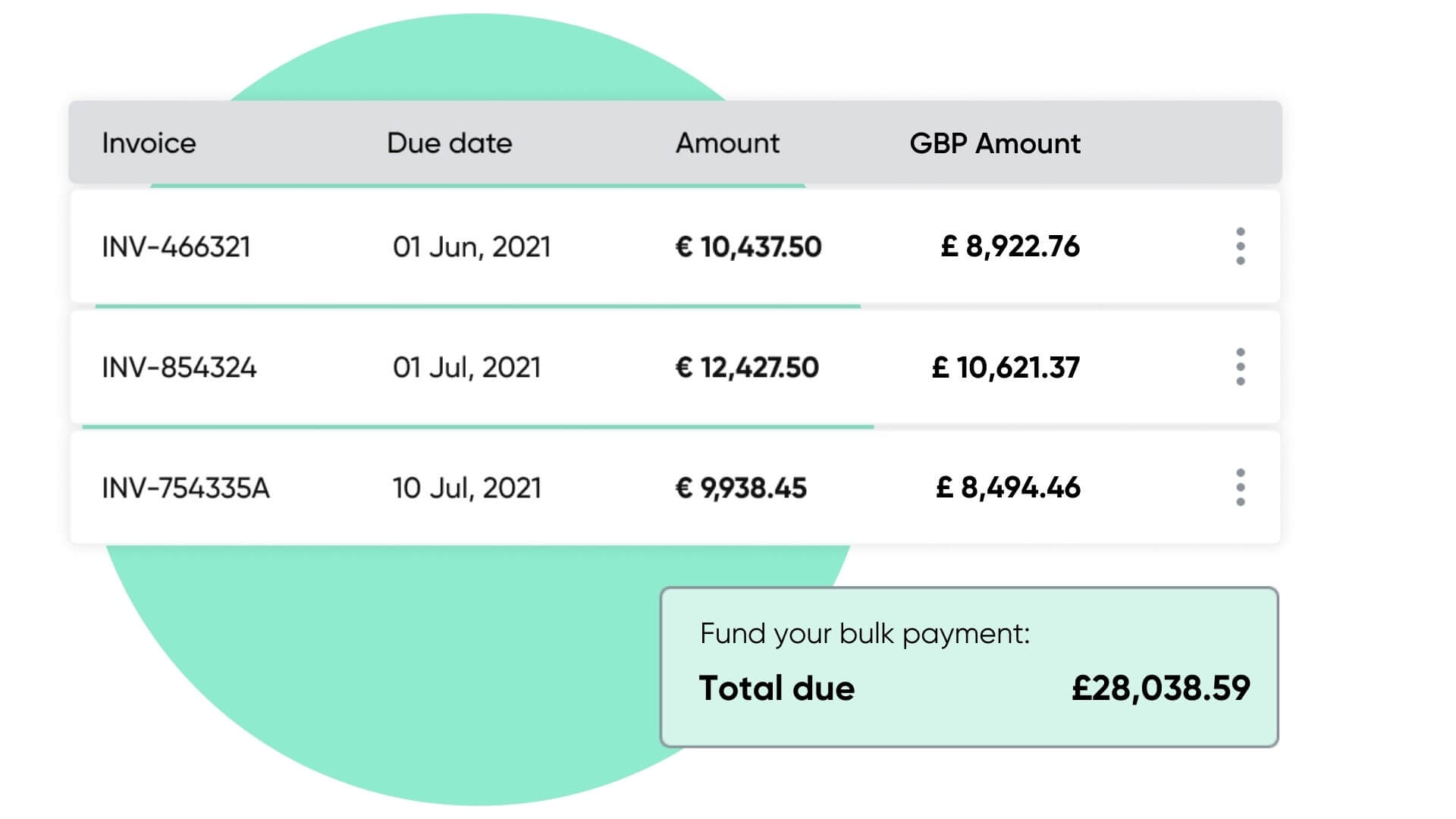 Empowered by data
Bulk payments for foreign invoices - sorted
If you have numerous invoices in foreign currencies, you know how hard it is to process them in Xero. HedgeFlows is the simplest way to process invoices in any currency in bulk and sync them with Xero. No more double entries. No room for error. No extra training required.
Currency "Health-check"
Historical performance and early warnings
Get an easy-to-follow performance and benchmarking analysis for your foreign currency management. Identify areas for improvement, demonstrate and quantify potential benefits, backed by customer-specific data.
We help you protect your hard-earned profits with timely risk reports and automated alerts.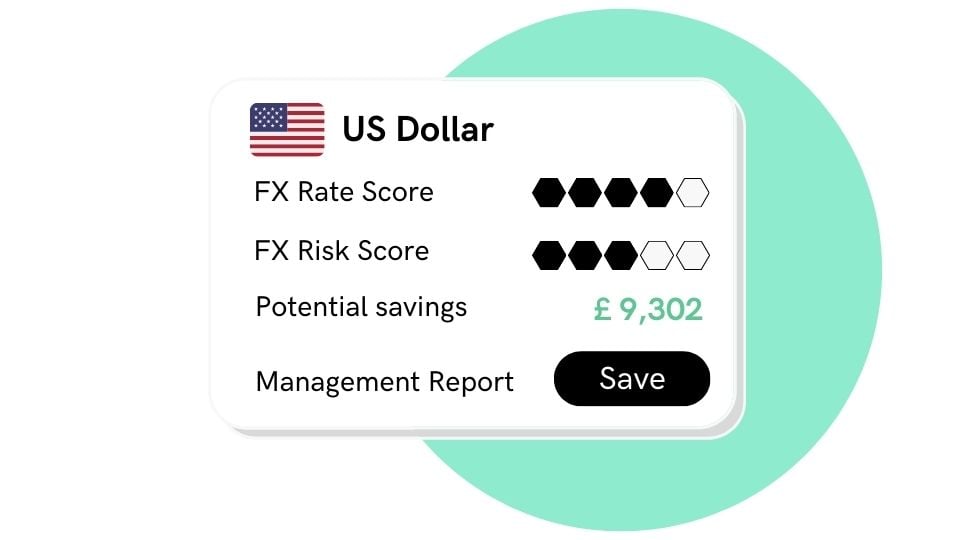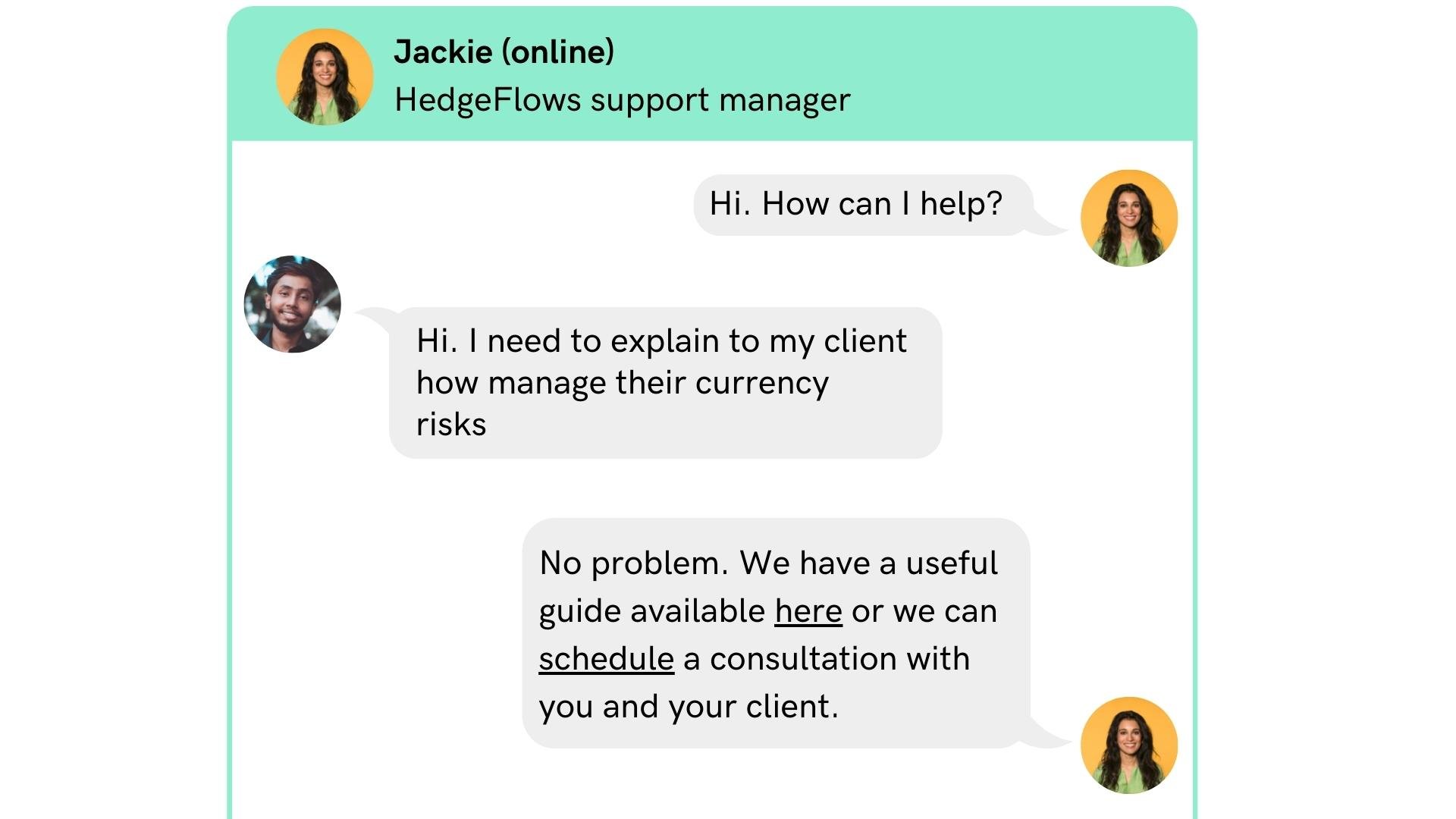 Who We Are
Expert risk-management support
We have run financial markets divisions in major international banks, advised 100s of corporate and institutional clients about their financial risks. Our clients can leverage our cutting-edge technology and also lean on our expertise for extra help.
How it works
Simple, smart way to manage your currencies
Testimonials
What do our clients say
I found the platform whilst conducting research for an existing client to simplify international payments - Note Hedgeflows are at the forefront and provide a system like no other. Please verify this through Xero and you will find none! The key benefits - Managing cash flows - Automating international payments at a click of a button - Hedging FX exposure all whilst saving Accountants valuable time streamlining a very manual process. Well done team Hedgeflows - without hesitation I recommend it.

Hedgeflows has integrated very easily with our day to day running of the business. The team at Hedgeflows are easy to get hold of and always resolves any questions i have regarding how to use/ sort small issues within an hour or so of me emailing.

Very pleased with HedgeFlows so far. It makes paying invoices, even in bulk so simple and their exchange rates a lot better than my bank.
Flexible pricing plans
Our plans are also easy to use: Try any plan for free. Switch monthly up or down. Cancel any time.
Pay-as-you-go
Simple, flexible plan for currency planning and payments
£0
---
Read-only connection to Sage50 or Xero
Basic cashflow & risk reports
Book guaranteed FX rates months in advance
0.40% exchange fee
50 free local payments
£5 - SWIFT payments
1 user
CSV file uploads
Sign up for free
Basic monthly
Helps small finance teams automate their currency payments and reconciliations
£49
---
Full accounting integration
Live risk reports
Global business account in 2 currencies
Bulk currency payments
0.35% exchange fee
100 free local payments
£5 - SWIFT payments
CSV file uploads
1 user
Try us free for 3 months
Custom monthly
Your custom plan fully tailored to your business needs
£99 - 250
---
Full accounting integration
Additional ERP/TMS integration
Live risk reports
Management reports
Global business account in 5 currencies
Bulk currency payments
0.30% exchange fee or better
500 free local payments
£5 - SWIFT payments
2-5 users
Try us free for 3 months