Toolkit for foreign cashflows and payments
Easy finance processes in 30 currencies
From an easy process that converts any future currency payable into home currency to sophisticated risk management

"HedgeFlows saves Accountants valuable time by streamlining a very manual process. Well done team HedgeFlows - I recommend it without hesitation."
Nez Khan, Certified Accountant
Empowered by data
Streamline payments, reconciliations and cashflow management in 30 currencies
Connect HedgeFlows to your cloud-accounting system and automate payment runs, reconciliations and management reports for up to 30 currencies, leveraging the data your clients already have.
Our system ensures error-prone processes and auditable trails and gives you the right reports in seconds so that you and your team don't have to do it manually for hours.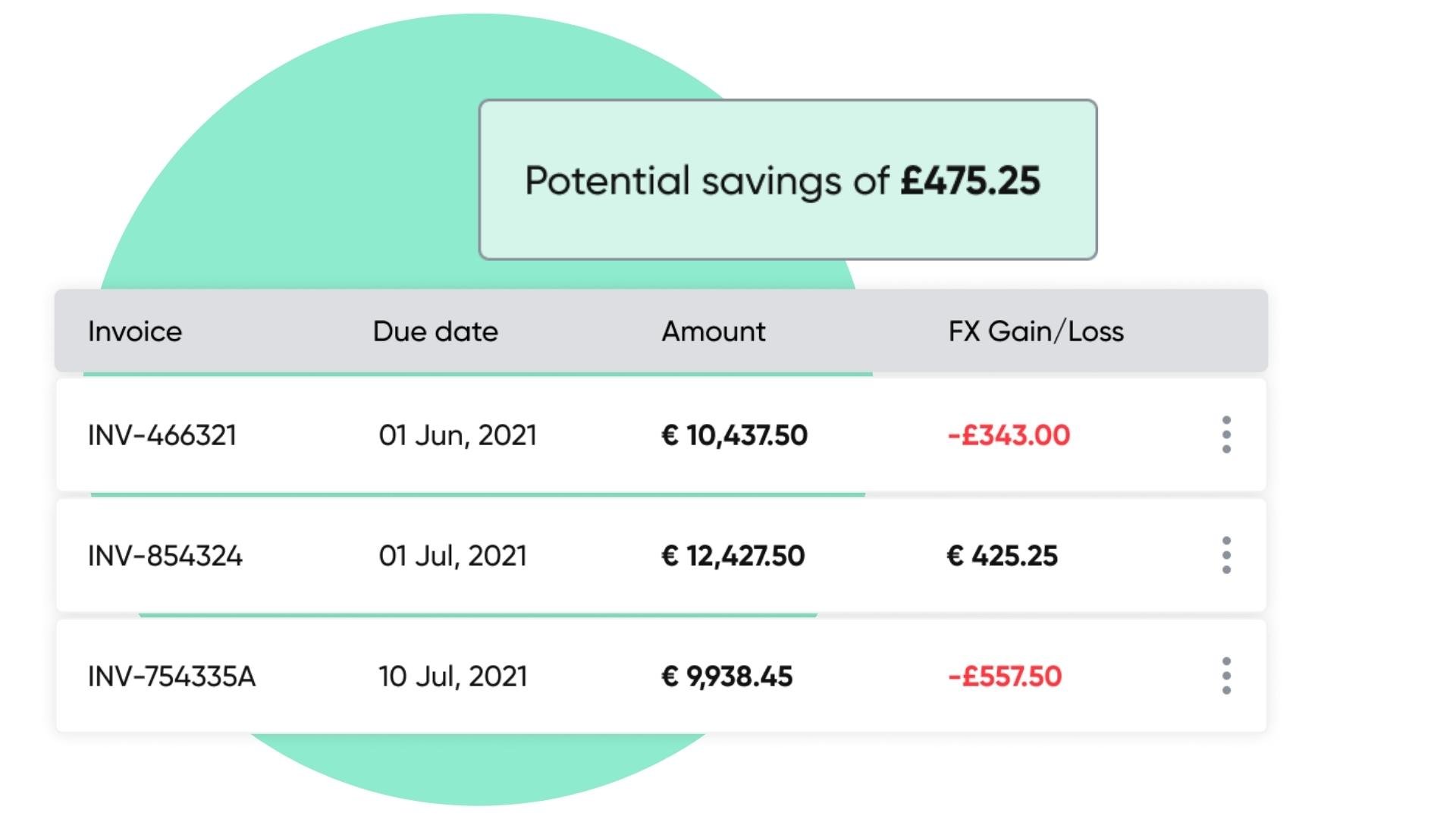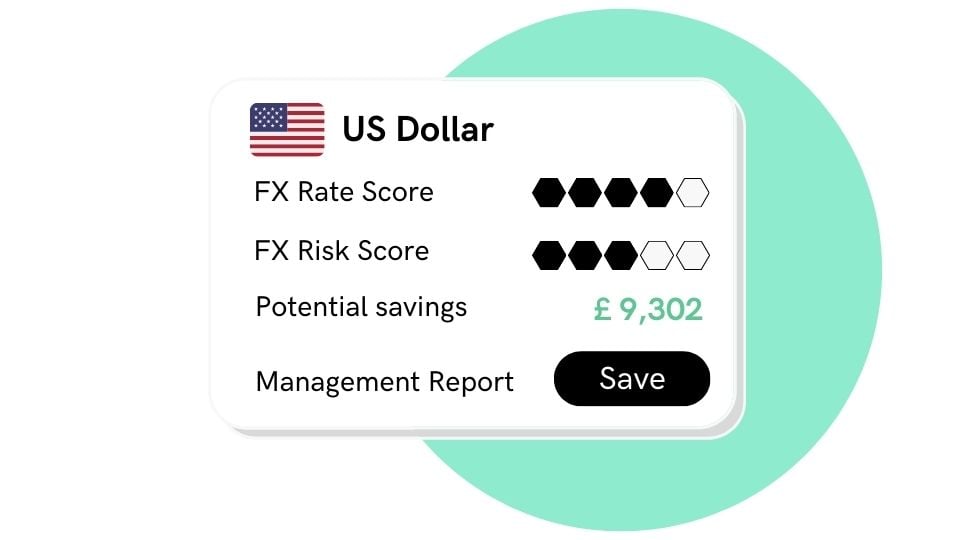 Management reports & analytics
Offer intelligent, timely insights into their costs and risks
Provide your customers with an easy-to-follow performance and benchmarking analysis for their foreign currency and payments management. Identify areas for improvement and demonstrate and quantify potential benefits, backed by customer-specific data.
HedgeFlows for accountants and Financial directors
Guide your clients to safer international growth
Empower your clients to compete internationally, managing currencies better than their larger peers but at a fraction of the costs. HedgeFlows is a uniquely simple, effective way to improve cashflow visibility in any currency for a business of any size.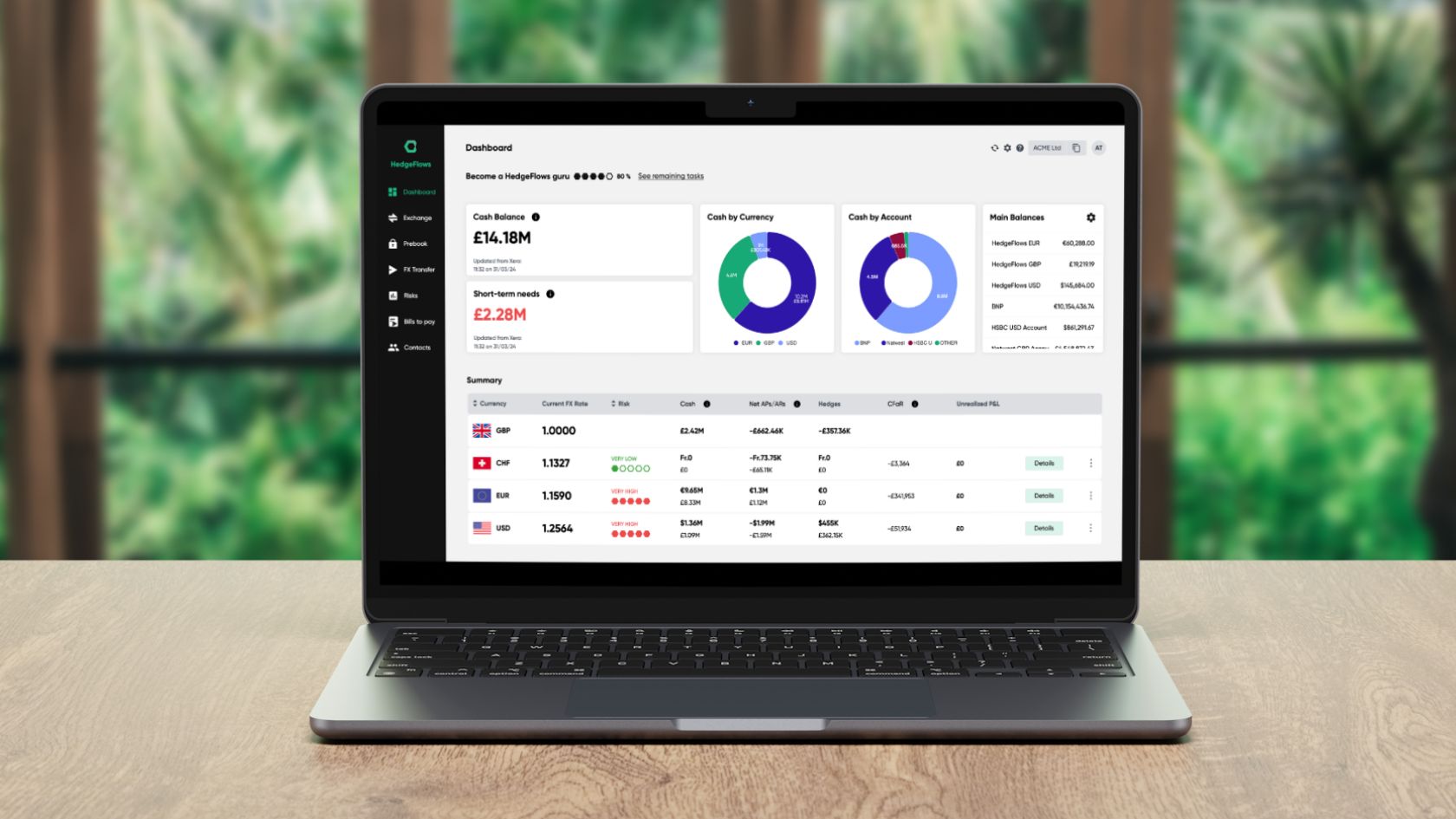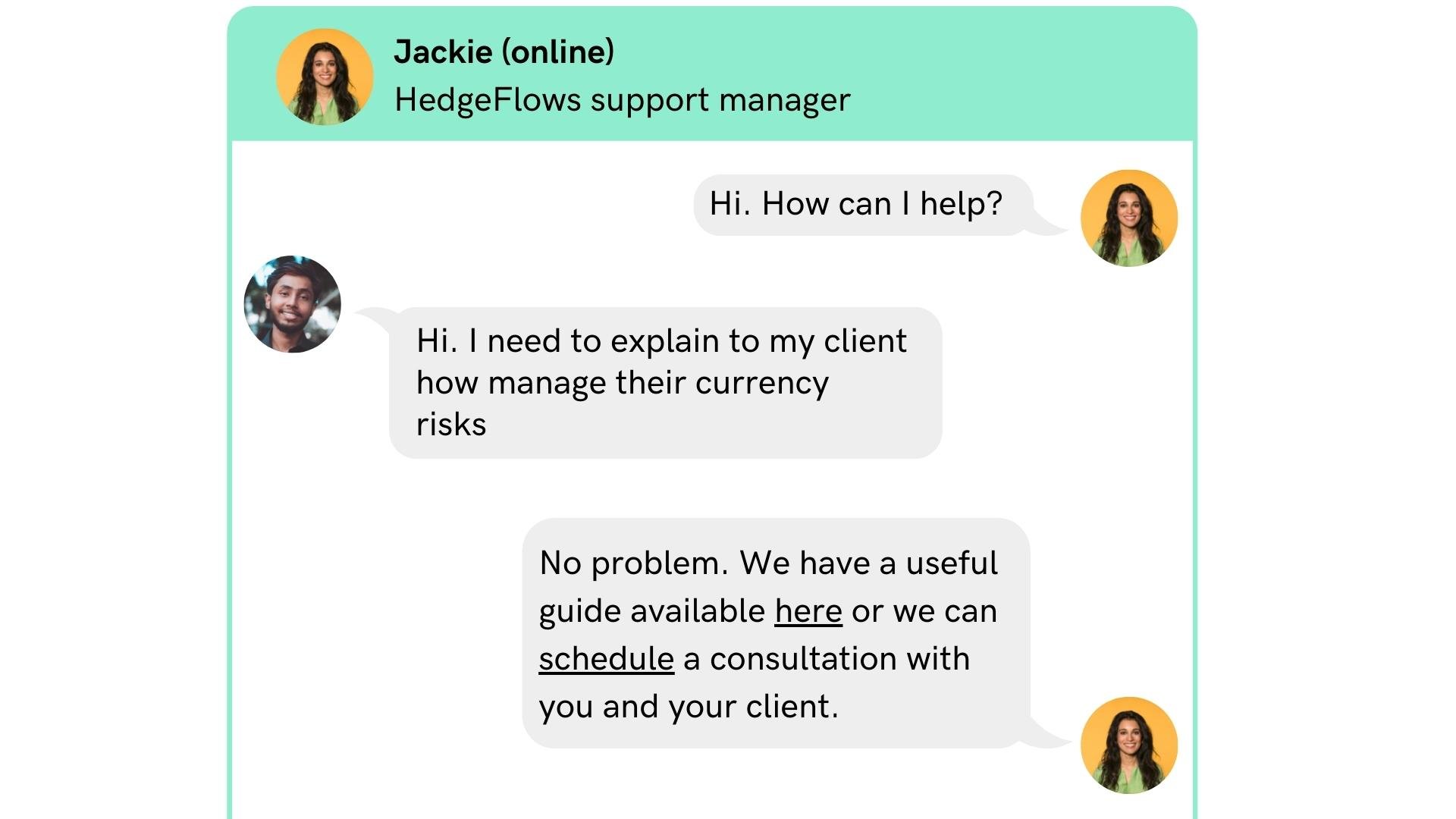 Unparalleled practical know-how
Leverage our risk-management expertise
We have run financial markets divisions in major international banks, advised 100s of corporate and institutional clients about their financial risks. Our clients can leverage our cutting-edge technology and also lean on our expertise for extra help.
Integrations
Sync and reconcile with your accounting software
Simple to set up, our accounting integrations unlock the power and simplicity of foreign bulk payments and reconciliations.
Rated 5 stars in the Xero app marketplace HedgeFlows is the best option if you need to make numerous currency payments on a frequent basis.
Benefits for your clients
Turn any future contract or cashflow back to one's home currency with a simple click
Remove double-entries, reconciliations and manual errors for any foreign transaction
Safely grow and trade in any currency without fluctuations in profits and cashflows
Flexible pricing plans
Our plans are also easy to use: Try any plan for free. Switch monthly up or down. Cancel any time.
Smart business account
Save money on foreign payments, receive money globally like a local, and secure FX rates in advance with ease and confidence.
---
Payments automation
Streamline multi-currency payment runs and reconciliations and schedule them in advance with or without FX conversions.
---
Cash & Risk Management
Unlock the fresh way to manage risk & treasury and learn best practices by connecting your ERP in minutes.
---
Additional ERP/TMS integration
Online hedging policy toolkit
Monthly review with our experts
Preagreed, transparent FX cost tiers
Unlimited users
Free trial
HedgeFlows for Accountants
Our Solutions for Accountancy Firms
Partner programme and dedicated module for accounting practices and part-time FDs
Our Partner programme in a nutshell:
1. Free and subscription-based tiers
2. Training for accountants
3. Discounts on user subscription packages
And so is your dedicated toolkit:
Our suite of tools has been developed in collaboration with the UK's most forward-looking accountants.
Unlock the advantages of HedgeFows and elevate your clients' effectiveness by offering them a range of value-added services Our comprehensive toolkit is designed to streamline their processes, enhance productivity and drive growth. Join us on this transformative journey and witness the positive impact it can have on your clients' businesses.