Accountants Partner Programme
Unlock international growth for your clients with confidence
Help your clients automate complex processes in foreign currencies and guide them towards international success
Toolkit for foreign cashflows and payments
Streamline payments, reconciliations and cashflow management in 30 currencies
Connect HedgeFlows to your cloud-accounting system and automate payment runs, reconciliations and management reports for up to 30 currencies, leveraging the data your clients already have. Our system ensures error-prone processes and auditable trails and gives you the right reports in seconds so that you and your team don't have to do it manually for hours.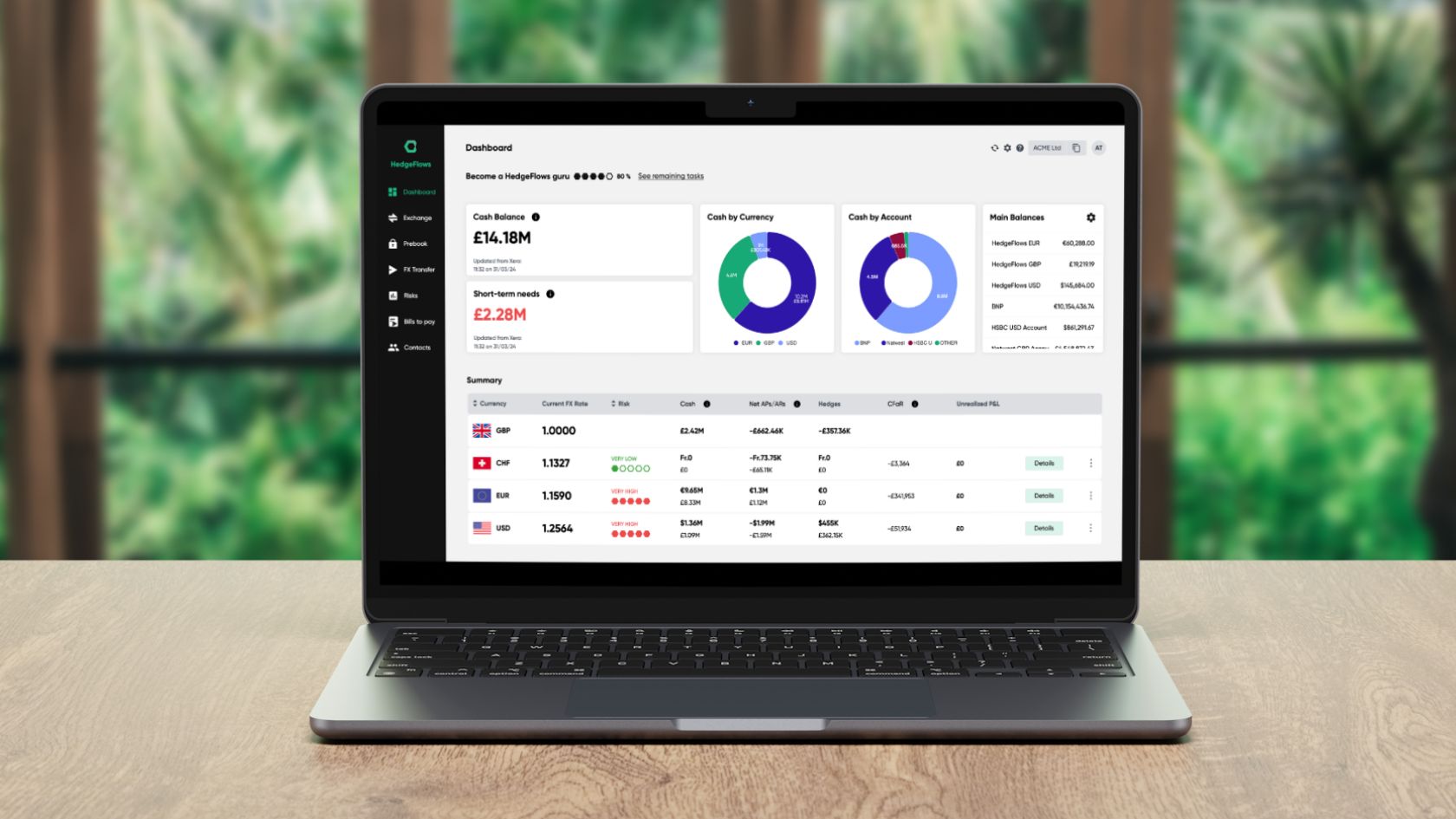 HEDGEFLOWS FOR ACCOUNTANTS AND FINANCIAL DIRECTORS
Guide your clients to safer international growth
Turn any future contract or cashflow back to one's home currency with a simple click
Remove double-entries, reconciliations and manual errors for any foreign transaction
Safely grow and trade in any currency without fluctuations in profits and cashflows
What is in it

for

your practice
UNLOCK EXPERT SUPPORT WITH CUTTING-EDGE TECHNOLOGY
Leverage the power of our toolkit to confidently offer expert support and advice to your clients on foreign currencies.
What is in it

for

your CLIENTS
UNLOCK THE RIGHT TOOLS FOR INTERNATIONAL SUCCESS
Empower your clients to compete internationally, managing currencies like their larger peers but at a fraction of the cost.
FREE & SUBSCRIPTION-BASED TIERS

|

TRAINING & RESOURCES

|

DISCOUNTS ON SUBSCRIPTION PACKAGES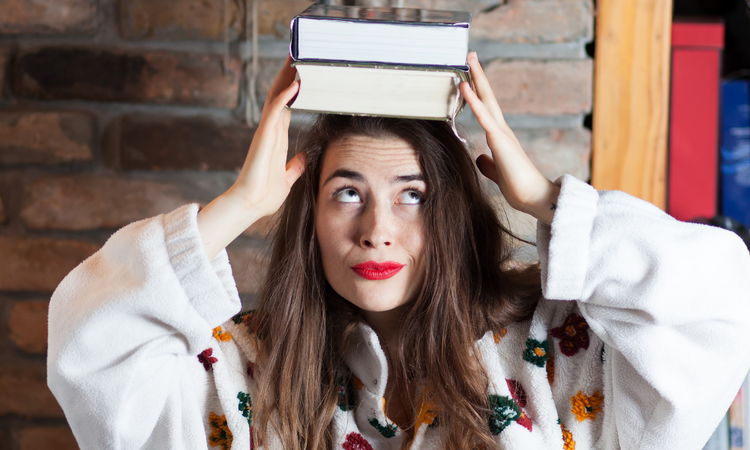 All the resources and help you need to introduce HedgeFlows to your clients
Whether you're seeking to actively utilise the tool or simply recommend it to your clients, we have crafted the ideal solution for you. Introducing our Accountants Partner Programme, designed to empower your practice to confidently advise and oversee your clients' international cash flows.
Super access to treasury for smaller companies. Excellent client-focused service, and plenty of data to make better currency decisions. The perfect option for a smaller business.

Managing FX and payments is always tricky but HedgeFlows really helps. The team is very happy to help get things right and is clearly putting the customer at the centre of the app. Definitely a key part of the Xero tech stack.

Hedgeflows have integrated very easily with our day-to-day running of the business.

The platform is pleasing on the eye and is incredibly easy to use. The rates and level of services provided are excellent!

Very pleased with HedgeFlows so far. It makes paying invoices, even in bulk so simple and their exchange rates are a lot better than my bank.

The platform is straightforward, efficient and more cost-effective than any previous payment method we have used.

We have a few clients using HedgeFlows and were really impressed with the platform. Easy to set up, way better than the online banking alternatives and with lower fees too!
GOT A QUESTION? HERE ARE SOME POPULAR ONES:
How is HedgeFlows different to providers like Airwallex/Wise/WorldFirst/TransferMate?
Our specialty is helping growing businesses remove the uncertainty and complexity of doing business internationally. For example, your clients can easily prebook FX for future invoices in foreign currencies weeks or months in advance and avoid any FX losses if exchange rates move. Bigger companies can also plan their finances with our multi-currency financial analytics that can connect to your accounting or ERP in minutes. So we also can offer you multicurrency wallets and cross-border collections and payments but we do a lot more.
How is HedgeFlows diferrent to other providers like Telleroo/Crezco/Nook/Comma?
We also have AP automation that is quite unique in that it offers easy-to-use payment runs in up to 30 currencies at once. It syncs back and forth with Xero or Sage or Quickbooks, and takes care of remittance emails and reconciliations. However, we do a lot more. Most companies consider FX gains & losses a fact of life when they trade internationally but we remove this problem completely. Your clients can easily prebook guaranteed exchange rates for future invoices weeks or months in advance, and avoid any losses if currencies move. We also give you easy tools to understand your currency costs and show you ways to avoid them.
How is HedgeFlows different from FX brokers?
Pre-booking with most FX brokers is very manual and lacks price transparency. Our system is much easier to use and 100% transparent. We also make it easier to manage currency risks and put best practices in place - we have built our system leveraging two decades of experience helping best companies in the world manage their currency needs & risks.
How is your system helpful to my practice?
Once you connect any of your clients to our platform we can quickly tell you if they are wasting money on doing business internationally. Our reports can help you explain their currency gains & losses in an easy to understand way and flag opportunities to save money. If you do payments for your clients in foreign currencies you should have a look at our AP automation tool. And last but not least, we can support your clients in managing their currency risks in a fair and transparent way - we offer webinars and training materials both to accountants and their clients on the topic.
HedgeFlows for Accountants
ACCOUNTANTS PARTNER PROGRAMME
Partner programme and dedicated module for accounting practices and part-time FDs
Our Partner programme in a nutshell:
Free and subscription-based tiers

Training, resources and access to exclusive webinars

Discounts on user subscription packages



your dedicated toolkit:
Our suite of tools has been developed in collaboration with the UK's most forward-looking accountants.
Unlock the advantages of HedgeFows and elevate your clients' effectiveness by offering them a range of value-added services.
Our comprehensive toolkit is designed to streamline their processes, enhance productivity and drive growth. Join us on this transformative journey and witness the positive impact it can have on your clients' businesses.
Talk to us about becoming a partner