Wholesalers & retailers
Multi-currency business account that
protects

your profit margins
Never miss an opportunity to secure and grow your profit margins when you pay your international suppliers. When you make currency payments with your bank, you may be incurring hidden exchange fees and making poorly-timed decisions. As currencies often move several per cent a week, making more intelligent decisions can save a few per cent per order, doubling profit margins for some businesses.
HedgeFlows is an online platform that offers retail currency solutions to save time and improve profit margins.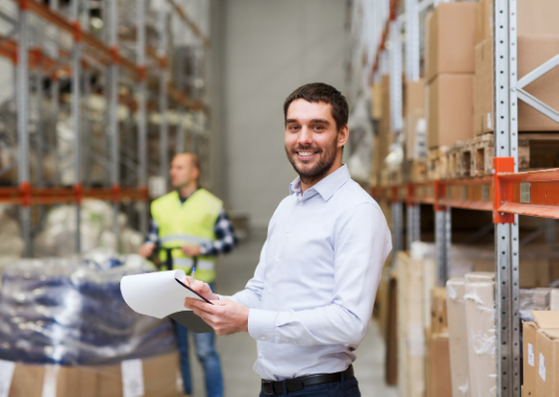 Demo video
Safe, simple cashflows in any currency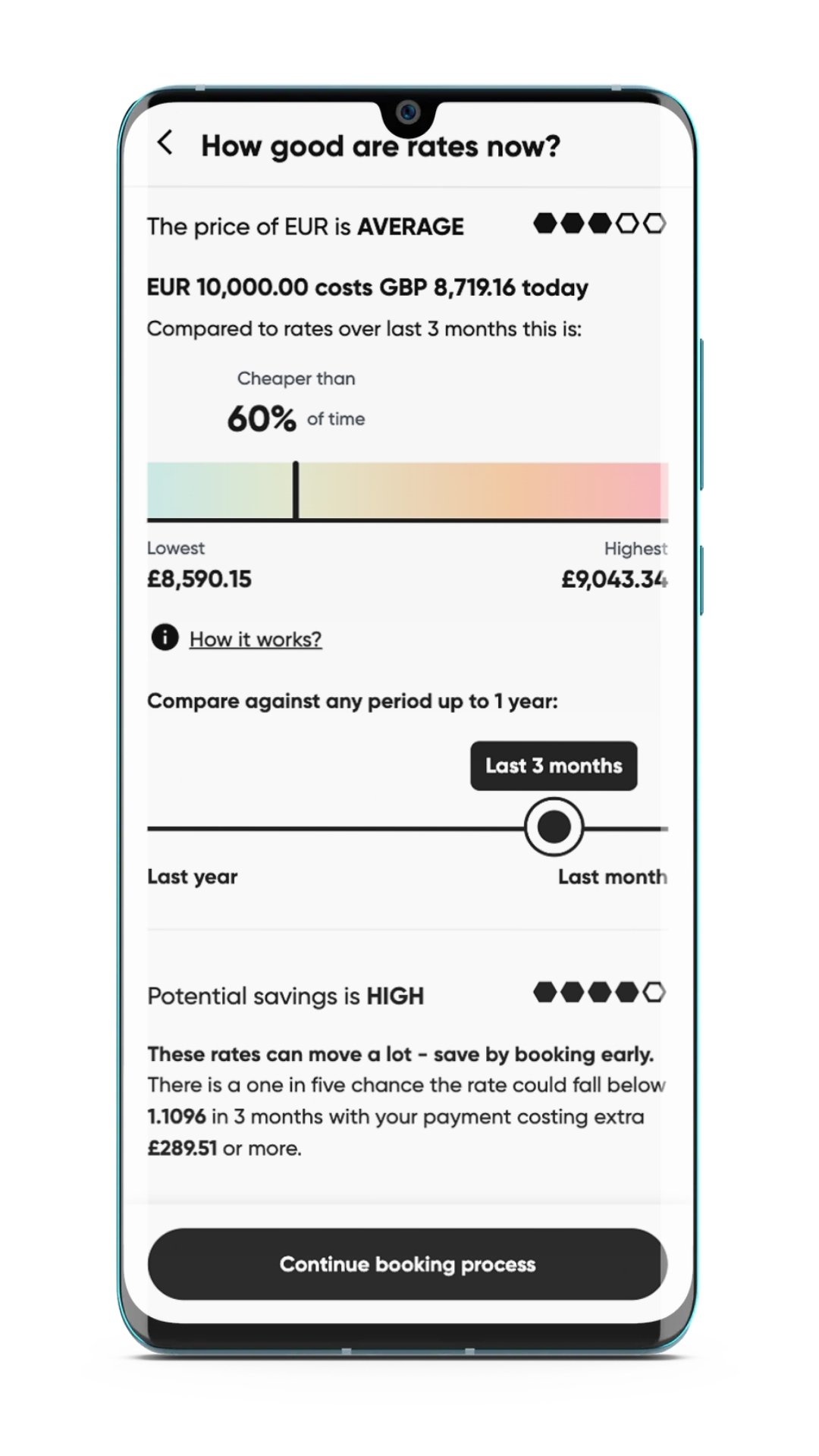 Exchange rates that

work

for your business
All business owners work tirelessly to get their costs down by finding and negotiating with their suppliers. We help you lower the amounts you pay for your currency invoices. Decide on the exchange rate you need to meet your budget targets and we will monitor it for you and let you prebook for future payments.
We help you make

informed

decisions
With our platform you know you are in control - we give you clear, unbiased information about how attractive rates and how much they can move. Whether you like the rates now or have a target for your budget rate - you can track and book the rates that work for you and your business.
We

remove

80% of your payments admin
We don't simply automate your currency flows, we simplify them. Our prebooked exchange allows you to use one rate for as many payments as you need. And if you no longer need it - we simply cancel the balance. Say good bye to bulk uploads and dynamic hedging.
FLEXIBLE PRICING PLANS
Our plans are also easy to use: Try any plan for free. Switch monthly up or down. Cancel any time.
Pay-as-you-go
Simple pay-as-you-go plan for currency planning and payments
---
Read-only connection to Sage50 or Xero
Basic cashflow & risk reports
Book guaranteed FX rates months in advance
0.40% exchange fee
50 free local payments
£5 - SWIFT payments
1 user
CSV file uploads
Sign up for free
Basic
Helps small finance teams automate their currency payments and reconciliations
---
Full accounting integration
Live risk reports
Global business account in 2 currencies
Bulk currency payments
0.35% exchange fee
100 free local payments
£5 - SWIFT payments
CSV file uploads
1 user
Try us free for 3 months
Custom
Your custom plan fully tailored to your business needs
---
Full accounting integration
Additional ERP/TMS integration
Live risk reports
Management reports
Global business account in 5 currencies
Bulk currency payments
0.30% exchange fee or better
500 free local payments
£5 - SWIFT payments
2-5 users
Try us free for 3 months