WHO WE WORK WITH
SERVING THE 99% THAT KEEP US GOING
What make us unique
THE FEATURES YOU NEED TO KEEP FOREIGN TRANSACTIONS EASY
Use them all or choose the most relevant to your needs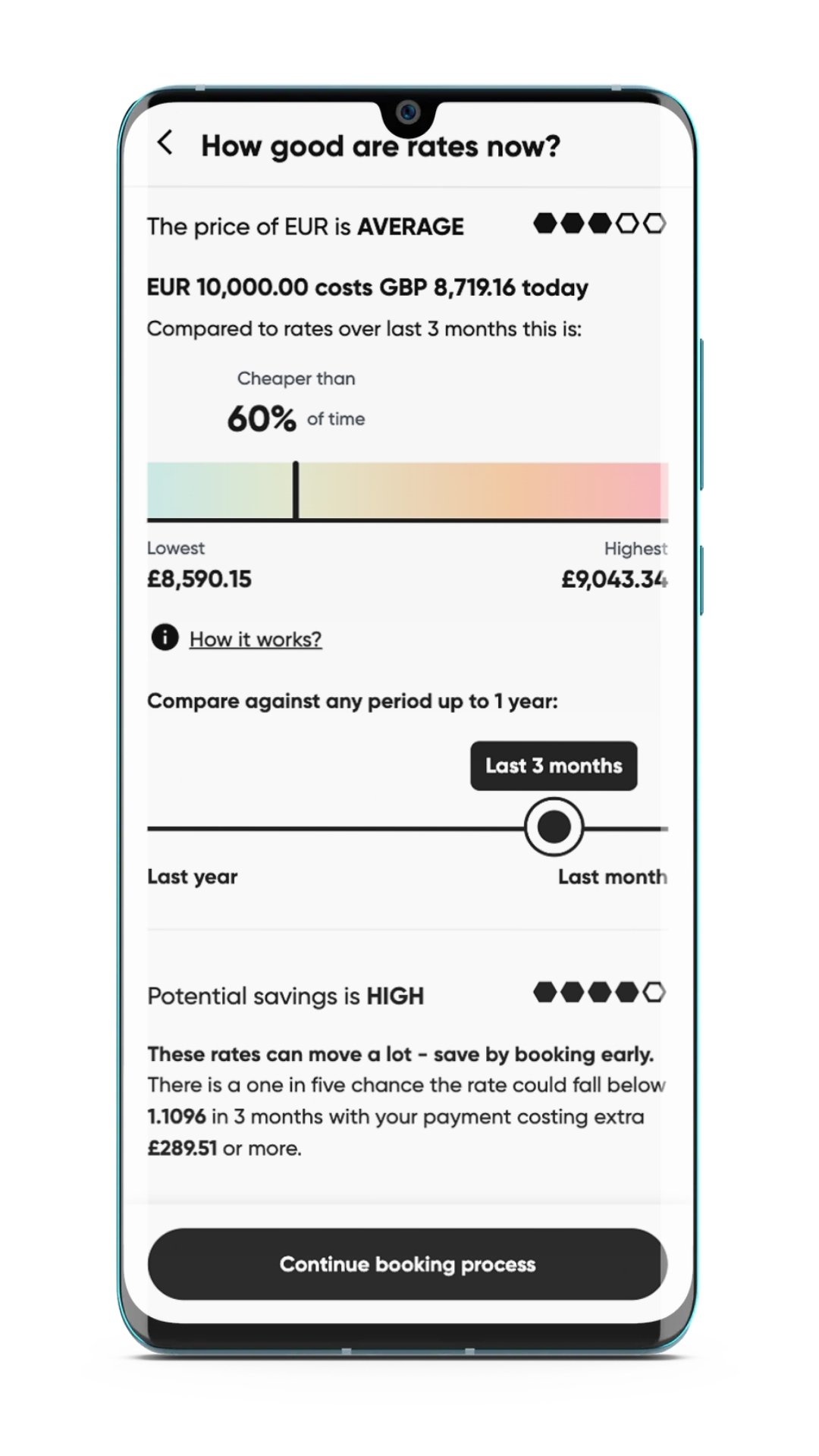 TRADE INTERNATIONALLY IN

ONE CURRENCY
Foreign currencies fluctuate, making the value of your future payables and receivables uncertain. Easily turn any future cashflow back to your home currency - months in advance. Get paid into your own global account in 30 different currencies.
FIX YOUR GUARANTEED

EXCHANGE RATES
We don't just automate your currency flows, we simplify them. Decide on the exchange rate you need to meet your budget targets and our platform will monitor it for you and let you pre-book for future payments.
Control your international

cashflows

and

MARGINS
Harness data from your accounting & ERP systems to get automatic, timely, and actionable insights about your currency costs and risks from foreign cashflows.
WHY OUR CUSTOMERS LOVE US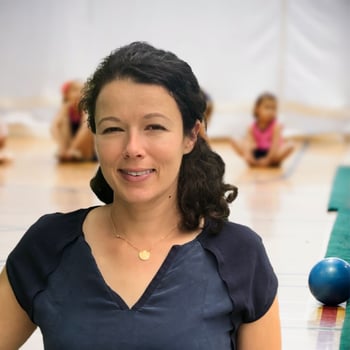 1. All foreign invoices (in and out) in your home currency
2. No reconciliation or tedious manual work with spreadsheets
3. Fix exchange rates to avoid paying extra due to currency moves
4. Visibility into your currency risks and costs with our analytics dashboard

"HedgeFlows gave me the autonomy I needed. No more calls from FX brokers - your system makes it so easy to follow the rates and book them in advance. The last order has saved me 7% as the Pound collapsed. If it hadn't been for this pre-booking, I'd have had to raise my prices in the shop…"
INNA, CO-FOUNDER OF GYMNAMO
Getting started
3 short steps away
From transforming how you manage foreign currency finances:
2
Connect your accounting system
Optionally, connect your accounting system to get the most out of HedgeFlows.
3
REGISTER YOUR BUSINESS
Register your business to start managing foreign finances with HedgeFlows.
FLEXIBLE PRICING PLANS
Our plans are also easy to use: Try any plan for free. Switch monthly up or down. Cancel any time.
Smart business account
A multi-currency account that makes foreign simple & fair for small businesses
---
Rate & Risk alerts
1 user
CSV file uploads
Sign up
Payment automation
Helps small finance teams automate their currency payments and reconciliations
---
Role-based approval process
Global business account in 5 currencies
Free trial
Risk & cost analytics
Currency management toolkit to manage foreign cashflows and international costs
---
Sage200, Netsuite integration
Additional ERP/TMS integration
Manual ledger for 3rd party hedges
Global business account in 5 currencies
Transparent FX cost tiers
Unlimited users
Request a demo
START YOUR HEDGEFLOWS JOURNEY
REALISE THE POWER OF SIMPLE FOREIGN TRANSACTIONS