Smart Multi-currency Account
Use your existing bank account for local needs. Add HedgeFlows to supercharge your business to reach beyond borders

"Non-GBP payments simpler and cheaper to do"
One account. All your foreign trade
An account so smart it's easy to use for any small business. Fix exchange rates in advance. Pay and get paid in 30 currencies in over 100 countries. And simply manage your finances in Pounds Sterling.
International payments
Save on business payments. It's your time and money
Pay worldwide with transparent charges and fast, secure transfers. Fund it from your bank account manually or without leaving our platform - via Open Banking.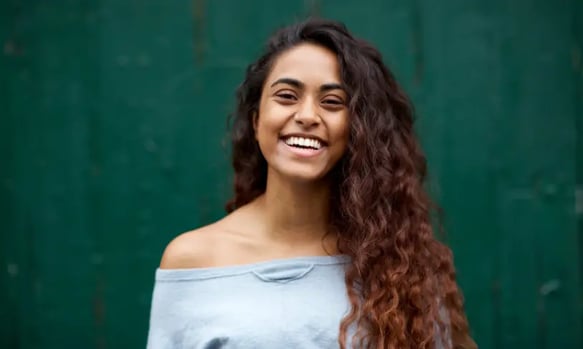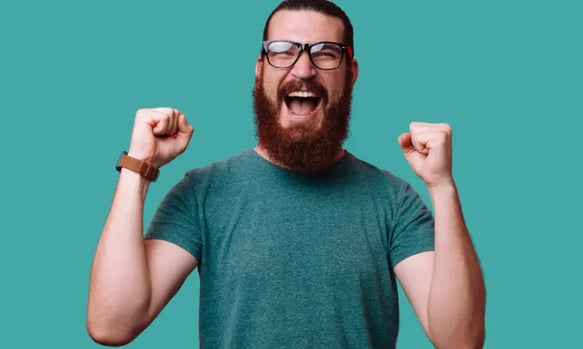 Multi-currency collection account
Collect payments worldwide. Like a local
One account to invoice customers worldwide in their currencies and collect funds without unnecessary delays and costs. Book guaranteed exchange rates to fix the value of future cashflows in Pounds and automatically receive payouts in your domestic bank account.
Currency pre-booking
Never worry about exchange rates again
You avoid overpaying for hotel rooms and flights by booking them in advance. We make it easy to do the same for your cashflows when you trade internationally. Book guaranteed exchange rates for your foreign orders and invoices when you get them and never worry about foreign currency swings again.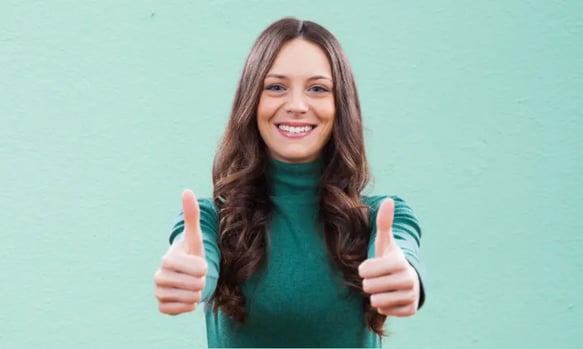 Getting started
3 short steps away
From transforming how you manage foreign currency finances:
2
Connect your accounting system
Optionally, connect your accounting system to get the most out of HedgeFlows.
3
REGISTER YOUR BUSINESS
Register your business to start managing foreign finances with HedgeFlows.
Simpler finances
Goodbye, bank feeds. Hello, two-way accounting integration
Bank feeds are so last decade. Stop manual mistakes and wasted time on foreign currency reconciliations. We automatically reconcile to your Xero, Sage, etc., so you don't have to.
GOT A QUESTION? HERE ARE SOME POPULAR ONES:
How long does it take to open an account?
Registering your business is 100% online and should not take you more than 10-15 minutes. Once we have all the necessary information, we normally process your application in 24-48 hours.
Is it another bank account?
No, HedgeFlows is a payments account that helps businesses transfer or collect funds worldwide in more than 30 currencies. HedgeFlows is not a bank, but we are regulated by the Financial Conduct Authority (FRN: 935021) as a Payment Institution. We use new technologies such as Application Programming Interfaces (APIs) and Open Banking to safely streamline your finances so you can keep most of your funds with your bank.
How do you keep my data and money safe?
Your data is stored securely with world-class providers, and account access is protected behind multiple layers of authentication. We comply with the second Payment Services Directive (PSD2), the standard for payment authentication. We segregate all customer funds from our operational accounts in line with the Payment Services Regulations.
Which currencies do you offer?
You can find the list of currencies HedgeFlows can exchange here